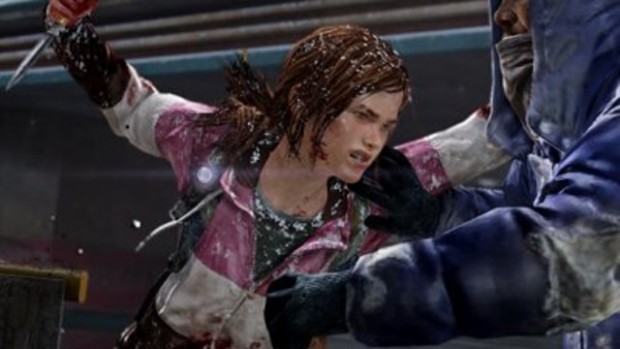 In a Reddit AMA, Neil Druckmann, who works at Naughty Dog and is the studio creative director for The Last of Us, talked about a potential sequel to the game.
Druckmann participated in the AMA along with Bruce Straley, who is The Last of Us' game director, to answer any questions people had about the game. Among some of the questions were those concerning the main character's name andwhat the rest of the fictional world is like.
One of the other questions, understandably given the success and love the game has received, was whether or not there would be any further games in that particular universe. To this Druckmann replied that, "if you're asking about a sequel … right now I'd say it's 50/50."
Now while a number of factors would have to be met, the fact that he's open to a sequel is a good thing, though if it doesn't end up happening, that little bit of hope may end up turning on Druckmann and Naughty Dog.
The Last of Us is a PS3 exclusive game.
[via Polygon]
Related Posts