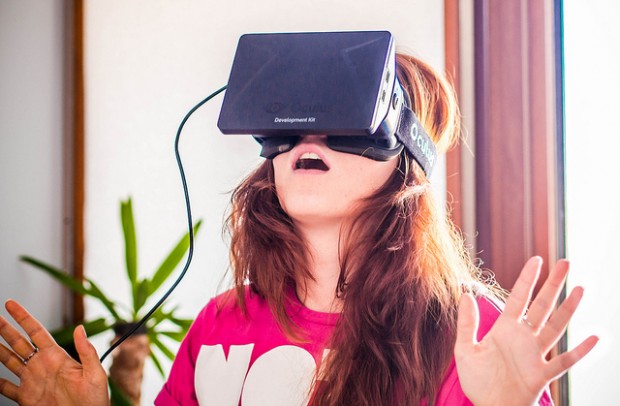 Production on the developer kits of the Oculus Rift has hit a temporary snag in the form of a shortage of components.
There are still development kits available, but their numbers are dwindling, and the developers took to the Oculus Reddit page to inform users of the shortage.
"Certain components used in the Oculus Rift developer kit are no longer being manufactured, meaning they are no longer available to us for production," the post said. "As a result, we don't have the necessary materials to produce additional kits.
"We still have some stock available, but we're quickly running out," they added in the post. "We are looking into alternate sources for the needed components, and we don't yet have a timeline for when additional units will be available. We'll be sure to keep everyone posted."
While no commercial release date has been released, it is still possible to get a developer's kit if you are in Canada, the US, European Union countries, Switzerland, Japan, Norway, Australia and South Korea.
For the moment you can still order a development kit from their website for $300 USD.
[via Wired, image via Sergey Galyonkin's flickr]
Related Posts