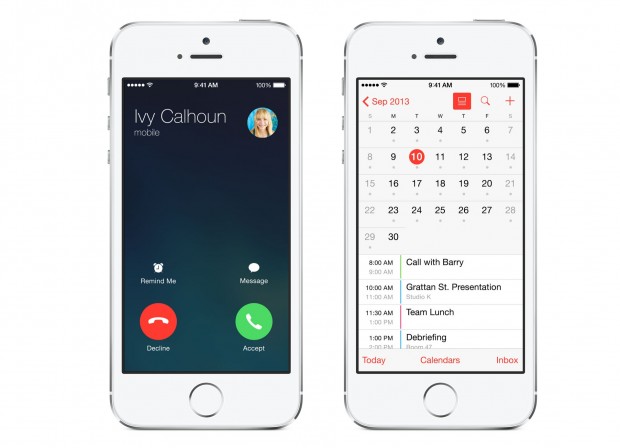 Apple has released iOS 7.1, a new software update that contains new features, some much-needed fixes and refinements to the mobile operating system.
iPhone 5s, iPad Air and iPad mini with Retina display users will be glad to know that the random reboots are now fixed in this update. iPhone 5s users will also see much improved reliability for the Touch ID sensor, which in some cases was suffering from a "fading" issue that saw reliability decrease over time. iPhone 4 users on the other hand will have get a smoother and more stable experience.
The recently announced CarPlay feature is now available for iPhone users and is really the only big feature addition. The rest of the update is focused on refinements to the user interface and fixing some big and small annoyances.
After using the update on both an iPhone 5s and iPad Air, I can say the user experience is most definitely improved. This is what iOS 7 should have been from release.
To download the update, just head on over to Settings, General then Software Update.
Related Posts