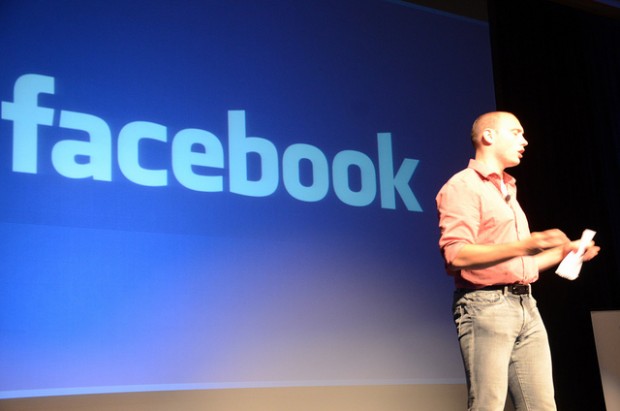 Memeoirs will now allow you to create a book out of your Facebook messages. Let's hope that they're interesting.
The new feature was announced earlier today (March 12) and it works by connecting your Facebook account to Memeoir's service, choosing the friends that you've messaged you want to be included in the book, as well as time period and your own custom cover.
That's all you have to do.
"Memeoirs does all the downloading, filtering and displaying of the content for you. You'll be able to see a preview that matches what your book will be like once it's shipped to your doorstep, in a single copy, made exclusively for you," said Memeoirs during a statement.
It'll be interesting to see if any decent books come out of this.
[via The Next Web, image via Thos003's flickr]
Related Posts