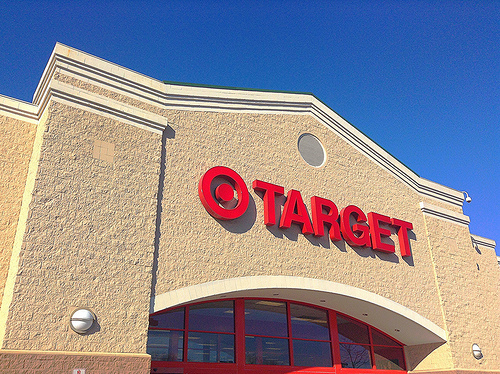 It seems that there's a movie in the works about Brian Krebs, a cybersecurity blogger and the man who broke the Target story, in which millions of credit card numbers were stolen.
Sony has purchased the rights to Reporting From the Web's Underbelly, an article by Nicole Perlroth and published in the New York Times, which is about Krebs and his dealings with the Target hack, as well as the repercussions of being one of the leading cybersecurity bloggers.
The movie is being slated as a "cyber-thriller" which is going to be "set in the high-stakes international criminal world of cyber-crime." No other details have been released yet, but if you're interested in that world, the article is definitely worth the read.
Krebs, who has his own blog which is very popular now, Krebs on Security, has become one of the leading experts on cybercrime, has many contacts, and has had to deal with a lot of pranks on the part of hackers for the stories that he's written. One time he even had a SWAT team sent to his house by hackers.
If done right this subject could make a very compelling and timely movie.
[via The Los Angeles Times, image via Mike Mozart's flickr]
Related Posts