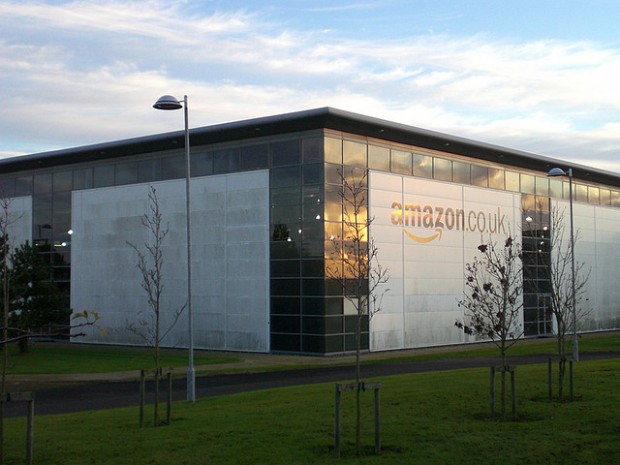 Media outlets have begun receiving invitations from Amazon for event where the company will announce an "update for our video business." The event is set to take place  11:00AM ET in New York, and the company is widely expected to announce a video streaming set-top box to compete with the likes of Google's Chromecast, the Roku and the Apple TV.
Previous rumors have said that the box would run a forked version of Android, meaning it wouldn't have access to some Google apps and more importantly, the Google Play Store. It wouldn't be surprising if this particular piece of information turned out to be right, as the company already employs a similar strategy with its Kindle Fire tablets — buy an Amazon device, and buy all of its content from Amazon's storefront as well.
Another interesting rumor that popped up recently is that Amazon will be making a major push into gaming in the living room with its box. The company acquired Double Helix, a developer that has recently released two well-received titles, presumably to bolster Amazon's original content for its theoretical gaming console. A controller with Amazon branding was also leaked.
Either way, it won't be much longer now before we find out if any of these rumors were right. Look below for the invitation that Amazon sent out: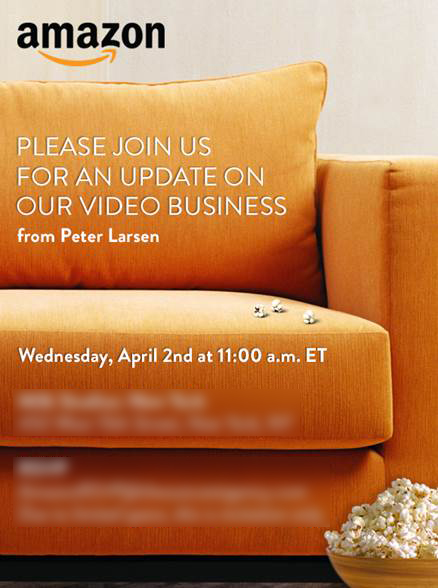 [via The Verge]
Related Posts