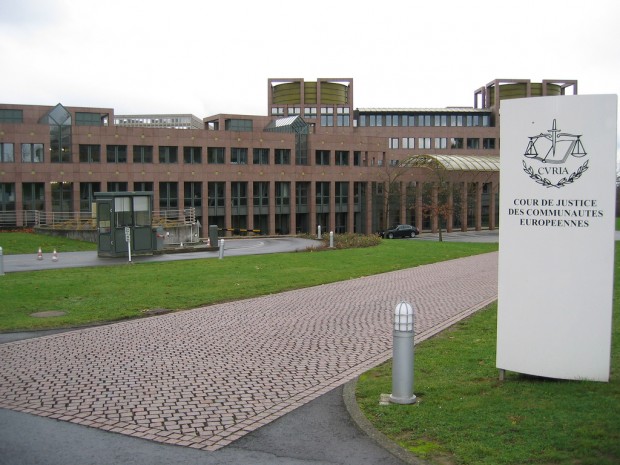 The European Court of Justice have ruled that those states within the European Union do have the right to force internet service providers (ISPs) to block websites which infringe on copyright. So any sites which stream movies, tv, music, etc, without permission can now be blocked by ISPs if the state orders them to do so.
"An ISP, such as UPC Telekabel, which allows its customers to access protected subject-matter made available to the public on the internet by a third party is an intermediary whose services are used to infringe a copyright," ruled the court.
As you can imagine, The International Federation of the Phonographic Industry is very happy about this outcome.
"IFPI welcomes today's ruling by the European Court of Justice that website blocking is consistent with fundamental rights under EU law, and additionally confirming that copyright is itself a fundamental right requiring protection," they said in a statement.
"The decision by the ECJ today confirming that website blocking does not infringe fundamental rights in the EU is an important clarification that will strengthen the ability of the music and other creative industries to tackle piracy," they added.
It will be interesting to see which countries follow through with this ability and the ways in which the websites will have to adapt in order to continue streaming. If it is implemented on a large scale you can expect to see a lot more people downloading anonymous browsers like Tor.
[via Forbes, image via Cedric Puisney's flickr]
Related Posts