You can open PDF (Portable Document Format) documents with both PDF software and browsers. This article covers opening PDF documents with Google Chrome. The Firefox browser does not include any built-in options with which to open PDF documents. However, you can still open PDF documents in Firefox.
The Firefox PDF Viewer add-on gives you an effective PDF document viewer for the browser. Check out this page and click on the + Add to Firefox option to install it. The PDF Viewer doesn't have a toolbar button, but you should find it listed on the Firefox add-on page. Press Ctrl + Shift + A to open the add-on page below.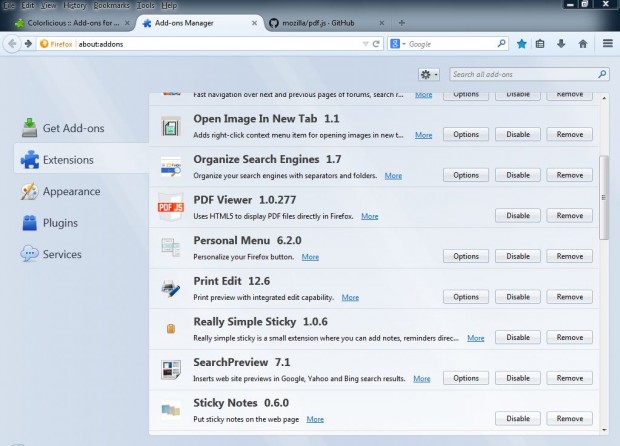 Now open a PDF document with the browser. Click on File on the Firefox menu bar and select Open File. Then select a PDF file and click the Open button to open it as in the shot below.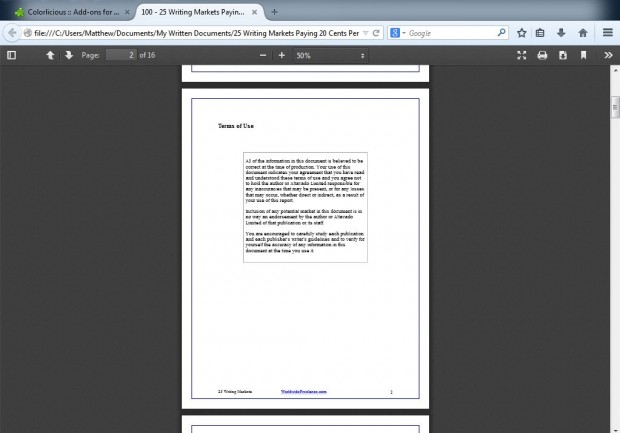 The PDF Viewer above has standard print, zoom in and out options to select from. Click on the + and – options to zoom in and out, and select the printer icon to print the PDF. Although one thing it lacks is a search box for finding certain pages.
Click on the Switch to Presentation Mode option, to the left of the printer icon, for an expanded document preview as in the shot below. Press ESC to exit the preview mode, or right-click the PDF document and select Exit Full Screen from the context menu. Click on the PDF document to open new pages in the presentation mode.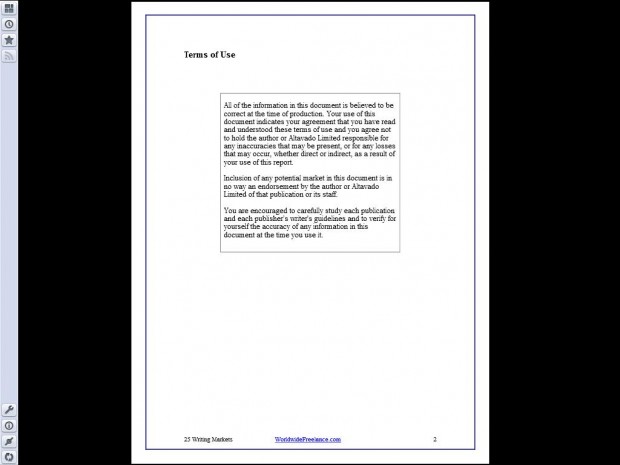 At the far left of the PDF toolbar there is a Toggle Sidebar option. Click on that to open a page sidebar as in the shot below. To select outline pages, click on the Show Document Outline option.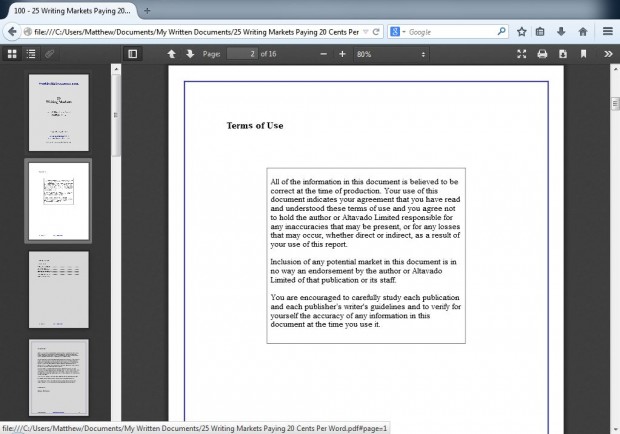 Now you can open your PDF documents without any Adobe software or any other PDF document viewer package. Check out the PDF Viewer add-on homepage for further details.
Related Posts