Previous articles have already covered the steps on how you can capture full-page snapshots of website pages with Google Chrome and Firefox extensions. However, those extensions aren't available for Opera. To capture full-page snapshots with Opera, add the Nimbus Screen Capture extension to the browser.
This is the Nimbus extension page from which you can add it to Opera. Click the + Add to Opera button to install the extension. Then you'll find a Nimbus Screen Capture button at the top right of the Opera window as below.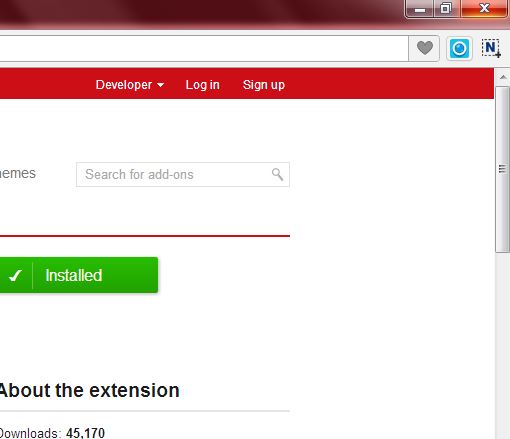 Click on that button to expand the extension's menu in the shot below. It includes a few options for capturing website pages. You can capture a selected area or an entire page with the extension.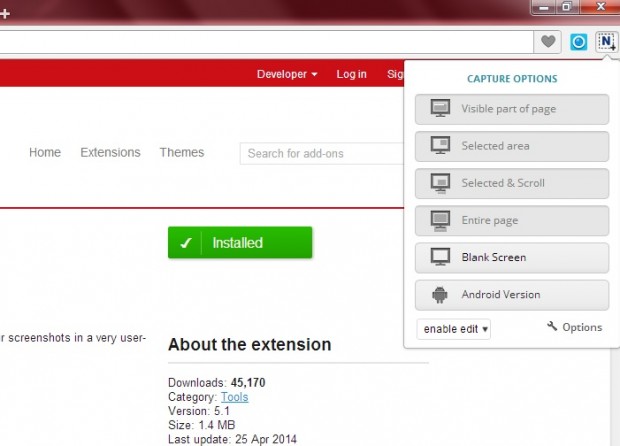 To capture a full website page, click the Entire page button. That captures the page and opens a new toolbar in the shot below. The toolbar includes a variety of drawing tools and a text box option. Click the T icon to add a text box to the screenshot.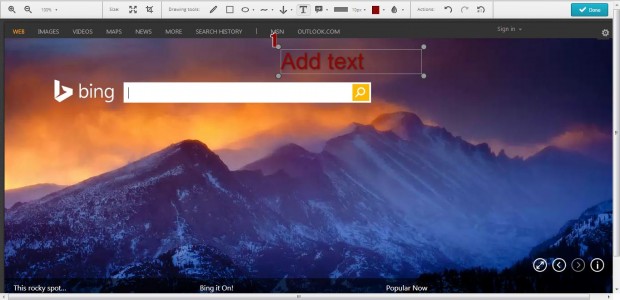 Click the Done button to open the page in the shot below. There you can save the screenshot by pressing the Save as image button. Alternatively, click Print Image to print the image onto paper.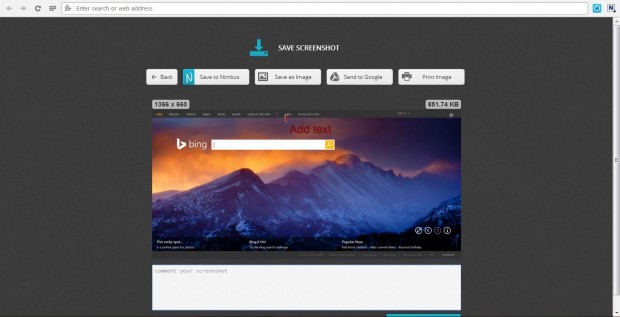 For further options, click the Nimbus icon on the toolbar and select Options to open the page below. There you can select alternative image formats for the snapshots such as JPEG, PNG and BMP. At the bottom of that page you can also configure some of the extension's keyboard shortcuts.
The Nimbus Opera extension is certainly a better tool for capturing website page screenshots than the Snipping Tool included with Windows. With it, you can take snapshots of entire pages instead of just small snippets. As the extension has a range of additional tools you can also edit the shots without any extra software.
Related Posts