Software Description
The following is a description of Paragon Total Defrag 2010, as per the developer:
File system starts out with all or most of its files contiguous, and becomes more and more fragmented as a result of the file creation and deletion over the time. Thus files and their parts become spread all over the hard disk, which follows the delays in the hard disk work and further lower performance. Total Defrag 2010 is a new comprehensive product for total file system defragmentation and optimization. Built on original Paragon technologies, it performs complete low-level defragmentation that provides almost zero fragmentation level.
Key Features and Benefits of Total Defrag 2010:
Smart Defragmentation

Maximize file system performance – perform safe boot-time defragmentation of MFT and paging files. Moreover, defragment and move critical system files and frequently accessed files together on the external (fast) cylinders of the hard disk.

9 File System Optimization Strategies

Use any of 9 optimization strategies on partitions of any size or number, whether your hard drivers are IDE, SATA or SCSI.

Fast and the most comprehensive defragmentation

Original Paragon technologies allows to overcome limitations of build-in Windows® Defrag. Also unlike other defragmenters, Paragon Total Defrag works at low-level, can sort and move files to external (fast) cylinders and requires less than 1% of free space on the hard drive to operate.

2 Defragmentation Modes

Use one of 2 available modes for defragmentation: Fast or Safe. Safe Mode is slower but it protects your data in case of a power failure during defragmentation.

Bootable CD/DVD

Run Paragon Total Defrag without installation. Create a bootable CD or DVD and boot the system and defragment all the available disks directly from it.
dotTech Advice
Last year dotTech reviewed reviewed Paragon Total Defrag 2010. The final verdict in that review sums up my opinion on the program:
While I do like the fact that Paragon Total Defrag 2010 allows users to create bootable media, defrag/compact MFT, it still needs a little bit of development in terms of adding some basic features, like a scheduler and ability to defrag multiple partitions at once. That said, the real advantage of Paragon Total Defrag 2010 is the ability to create bootable media and defrag without logging into Windows. If you need that kind of capabilities, get Paragon Total Defrag 2010. Otherwise, I see no other reason to download a ~75 MB defrag tool when ~2 MB ones will work just as well. […]
Smaller sized, freeware alternatives to Paragon Total Defrag 2010 are as follows:
On a personal level, I always turn to Auslogics Defrag for my defragging needs.
Freebie Details
To get Paragon Total Defrag 2010 for free, follow these simple directions:
Version being given out for free:

Free updates: Unknown – probably not

Supported OS: Windows 2000 and higher

Download size: 130 MB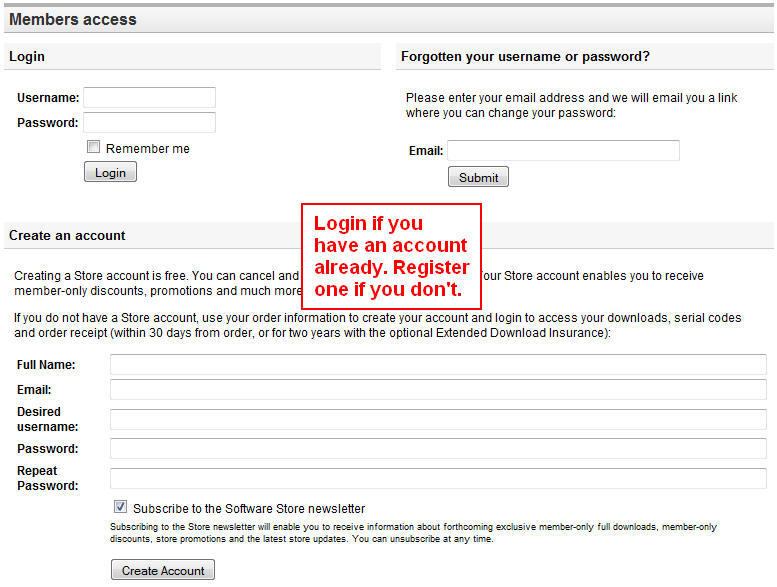 If you are registering a new account, you will need to confirm your account before you can use it. Look for an e-mail in the inbox of the e-mail address you registered with from noreply@st?ore.compute?ractive.co.?uk with subject of store.computeractive.co.uk – New Account?. In the e-mail there will be a link you need to follow:
After the download has finished, extract the Paragon Total Defrag 2010 installer by launching the EXE file you downloaded.
After the program has extracted, the installer will launch. Click on the "Registration" button…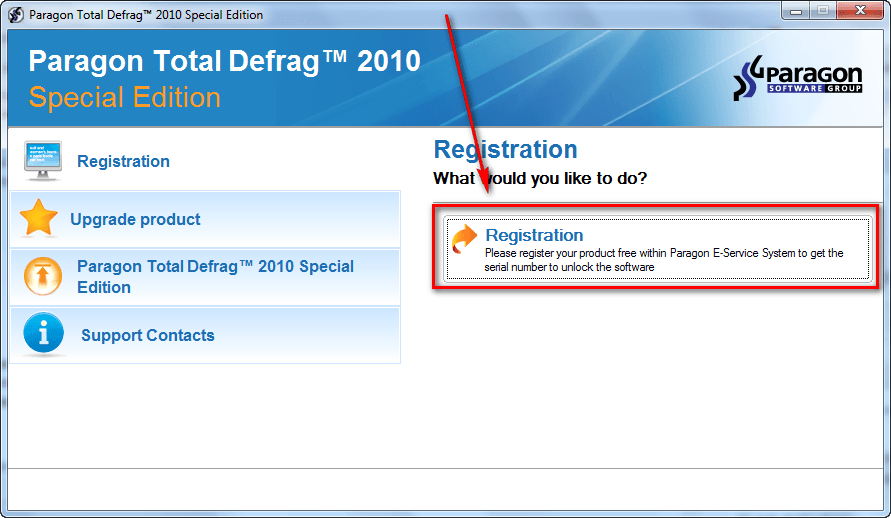 …to open up the registration page where you can register for the free keycode:
After you have registered, check the inbox of the e-mail address you registered with. There should be an e-mail from eservice@paragon-software.com with the subject of Your Product Registration for Paragon Total Defrag 2010 Special Edition – Computeractive UK (English)?. In the e-mail you will find your program registration information: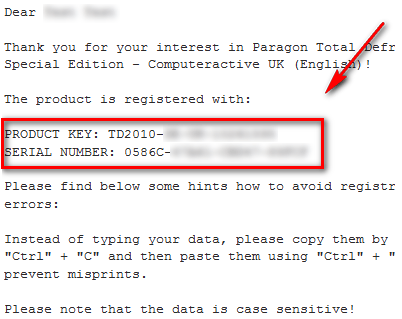 Go back to the program installer and start installing Paragon Total Defrag 2010: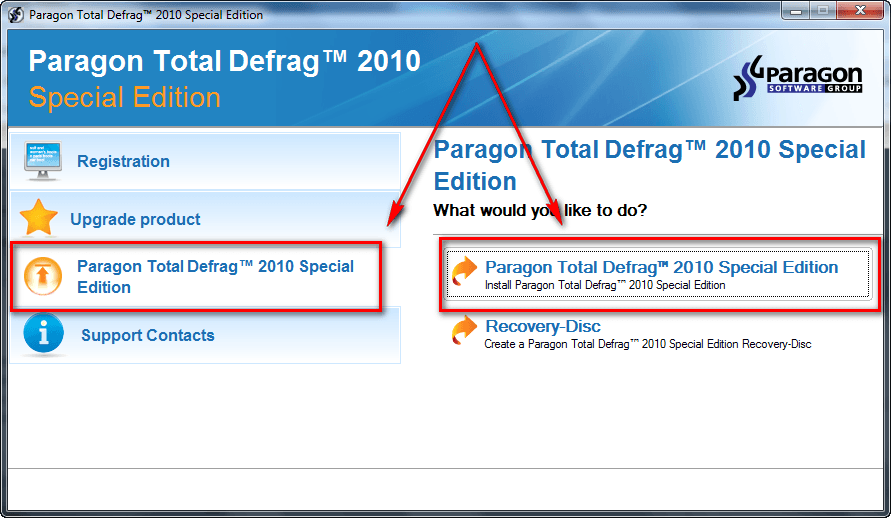 During installation you will be asked to register the program: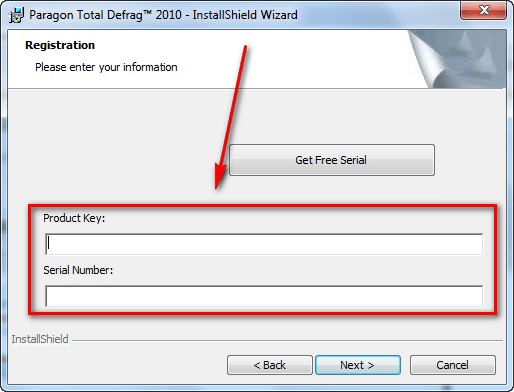 Enter the registration information you received via e-mail and finish installing.
If you are having trouble getting Paragon Total Defrag 2010 for free, post below and other dotTechies or I will try to help.
Thanks acr!
Related Posts