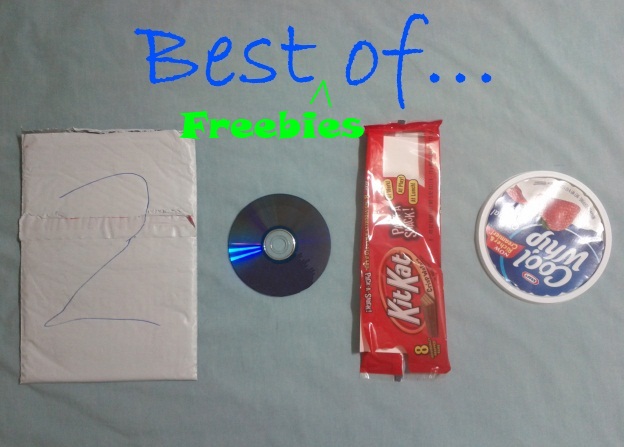 Although dotTech likes to think of itself as a review website (and likes to think it is an animate object capable of intelligent thought), freebies are an intricate part of dotTech. The following list lists the best of the best freebies that were available in 2010, some of which are still available.
The best of the best freebies of 2010
Expired
Final Words
2010, especially towards the end, has been a great year for freebies. Let's hope the freebies keep on comin' in 2011. Happy New Year's everyone!
If you have any freebies you believe belong in the above list, let us know in the comments below!
Related Posts