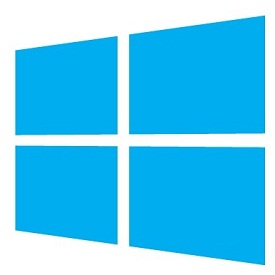 I have good and bad news for you all today. Microsoft has announced Windows Phone 8, the next version of their Windows Phone operating system. That is the good news. The bad news is Windows Phone 8 has major changes from Windows Phone 7; changes that require specific hardware components, such as NFC and multicore processors. These hardware components don't exist in current Windows Phone 7/7.5 devices. As such, Windows Phone 7/7.5 phones will not receive a Windows Phone 8 update.
Though it's bad news for Windows Phone 7/7.5 users that they won't be getting an upgrade to Windows Phone 8 when it comes out, there is no need to be sad you won't be getting an update when your friends buy a smart new Windows Phone 8 smartphones.
Current Windows 7.5 users will instead get an upgrade to Windows 7.8. The only confirmed addition by Microsoft representatives to the 7.8 update is currently the Start screen, with full-width tiles and greater customization, as Ars Technica notes. The representatives haven't made anything clear about the addition of Windows Phone 8 features to Windows 7.8.
Anyway, one can't expect to have many of the features like NFC services in the Windows 7.8 update, since the current Windows 7.5 phones do not satisfy the hardware requirements for such tasks. And, that is one of the main reasons as to why Windows 7.5 users won't be getting an upgrade to Windows Phone 8, as already mentioned.
Some  new features in Windows Phone 8 that might find a place in the Windows Phone 7.8 update include pure software features like multi-tasking APIs and speech integration. Though Microsoft's stance on this is not yet clear, one would hope that they wouldn't leave tons of their Windows 7.5 users with obsolete devices so quickly. We can expect Microsoft to add at least some of the features of Windows Phone 8 to Windows Phone 7.8 update.
The future of current Windows Phone 7.5 users thus rests in the hands of Microsoft. We would have to wait to hear what more Microsoft has to say about Windows Phone 7.8 before passing final judgement. Don't forget to share your comments with us, especially if you are a Windows Phone 7.5 user.
[via Ars Technica]
Related Posts