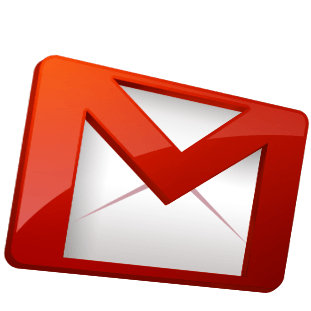 Gmail had already introduced the ability to use different themes for inboxes back in 2008. In an official blog post by Greg Bullock, a Software Engineer at Google, said that Gmail is now rolling out more customisability to the Gmail interface.
Gmail users will now have the ability to select 'Light' or 'Dark' custom themes; for these themes users are allowed to upload photos of their own or use photos from Google+ or images from a specified URL as the background image for Gmail. Gmail will also feature a 'Featured' tab from where you will be able to select from a wide collection of photos (which can then be used as the background). You can also search within all of them to find out the image that suits your mood.
Watch the video below for some examples:
Which one photo is your favorite background image for Gmail? Share your tastes with us in the comments below.
Related Posts