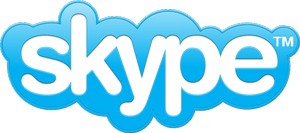 Word around town is Skype has a bug. That bug is making Skype send copies of instant messages to random contacts — unintended recipients who are not part of the conversation.
The bug was first reported by Skype users on Skype's support forums. The issue doesn't appear to happen very often but it is happening nonetheless. Microsoft has chimed in to confirm the bug and promise a fix:
"We are aware that in rare circumstances IM's between two contacts could be sent to an unintended third contact. We are rolling out a fix for this issue in the next few days and will notify our users to download an updated version of Skype."
The bug appears to have been introduced in a June update of Skype. It isn't entirely clear if this bug is only in the Windows client of Skype or if it exists in Skype on other platforms. Whatever the case may be, it is highly recommended to update Skype whenever you are promoted with an update notification over the next new few days.
[via Engadget]
Related Posts