Apple pulled a fast one over the world earlier this year when debuting the "new iPad" instead of "iPad 3". With the iPhone 5 — or should I say new iPhone — literally around the corner, a retail giant in the United States is taking no chances. Reports are coming that Best Buy, the just-mentioned retail giant, is prepping for the release of an "iPhone 5" and a "new iPhone".
The following are images that, according to Phone Arena, "were allegedly snapped in relationship with Best Buy":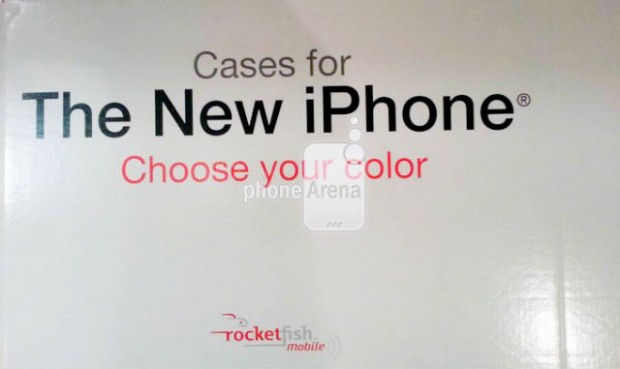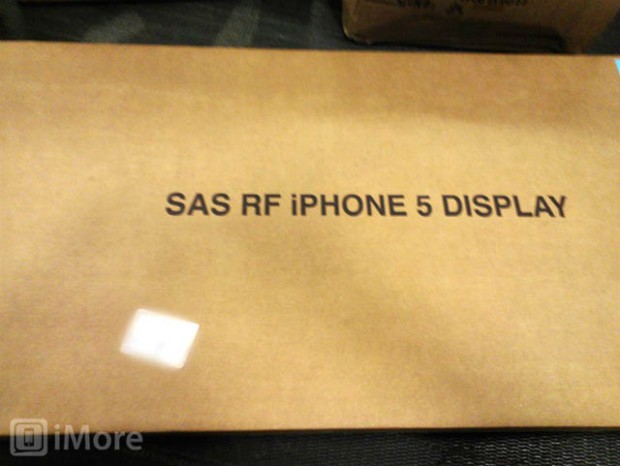 As you can see, Best Buy refers to the next iPhone as "iPhone 5" on one packaging but "new iPhone" on another, leading to the speculation that Best Buy is readying itself for whichever name Apple picks.
Despite being a multi-billion dollar corporation itself, Best Buy is clearly not taking chances when it comes to Apple and the iPhone. Whoever said money cannot buy power was absolutely correct; iPhones buy power.
[via Mashable]
Related Posts