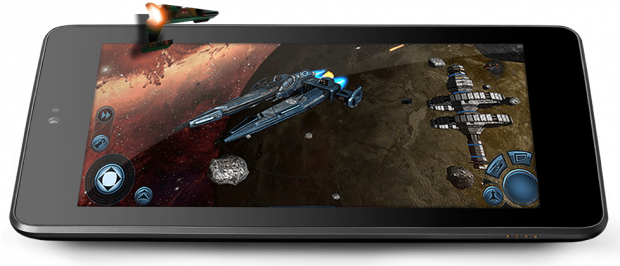 The Nexus 7 is a killer 7-inch tablet that gained the world's attention earlier this year by having a low price tag but still being a top-quality tablet. Google has now refreshed the Nexus 7, maybe in answer to the competition (namely Kindle Fire HD and iPad Mini) or maybe because Google had it planned all along.
The "new" Nexus 7 is more or less the same as before except now the 16GB version costs $199 while a new 32GB version is available for $249. (Previously the 8GB version was $199 while the 16GB version was $249.) There is also a new 3G [HSPA+] + WiFi version (32GB) that costs $299.
The 16GB and 32GB versions of the Nexus 7 are available now while the 3G + WiFi version will be available starting November 13.
Related Posts