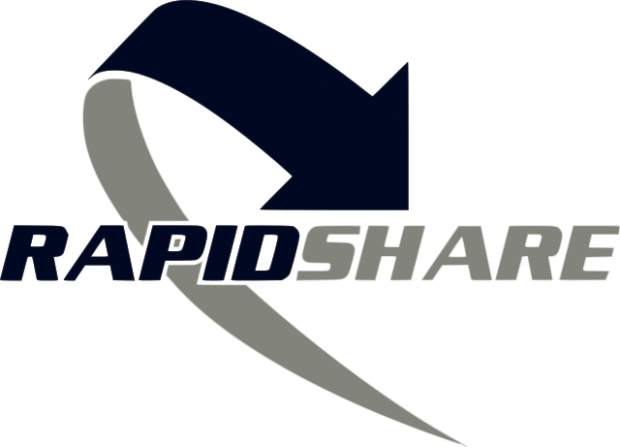 In its most simple form, the traditional online file locker business model is to allow anyone to freely download files but charge people for uploading. For the longest time, RapidShare, an extremely popular file locker, has bucked that business model by limiting people who download files to a certain download speed then requiring them to pay if they want to go above and beyond. That has now changed.
RapidShare has announced a switch to the traditional file locker business model. That is to say, RapidShare will no longer cap download speeds for people who download files stored on their service. Rather, all bandwidth usage and storage space burden will be on the person uploading the content — the person who has a RapidShare account, free or paid.
The following is the official announcement by RapidShare about this change:
In the future RapidShare will use a classic hosting model which means that not only the storage space but also the traffic created will be paid solely by the owner of the file. The prices will not change. With RapidPro you automatically have unlimited traffic for your own downloads of your files and the downloads by your contacts. Additionally you have 30 GB public traffic per day. The recipients of your files have no download limitations whatsoever regardless of if they have RapidPro, a free account or no account at all!

The new system will be released on 27.11. At the same time we will release the final version of RapidDrive 1.0 for Windows and we will present you with a completely revised website, which will make it even easier for you to manage your files and contacts. So, for saving backups and for daily distribution of big files, RapidShare is the best solution!
As part of this change the pricing for RapidShare Pro accounts will not change, and anyone with a RapidShare Pro account has 30GB of bandwidth available to them per day — people can download files uploaded by Pro users without capped download speeds as long as the user account doesn't surpass that daily bandwidth. Uploaders with free RapidShare accounts are limited to 1GB of bandwidth a day.
RapidShare's new business model will go into effect on the 27th of this month. That is also the date when RapidShare's Dropbox competitor RapidDrive comes out of beta.
[via Ghacks]
Related Posts