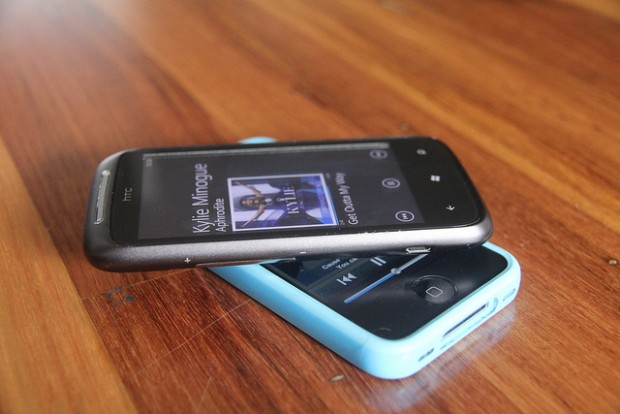 My, what do we have here. Apple and HTC have finally settled their legal differences and have agreed to a 10 year cross-licensing patent arrangement that ends all current legal disputes and allows HTC and Apple to have access to each others patents (present and future) for the next ten years.
The financial details of the agreement have not been disclosed but I have no doubt in my mind HTC is paying Apple significantly hirer royalties than Apple is paying HTC. After all, Apple has all the leverage and when it comes to negotiations, leverage is everything.
The CEOs of both companies, at least in public, are happy about the agreement. According to Peter Chou, CEO of HTC, "HTC is pleased to have resolved its dispute with Apple, so HTC can focus on innovation instead of litigation" while Tim Cook (CEO of Apple) says "We are glad to have reached a settlement with HTC. We will continue to stay laser focused on product innovation."
It is no surprise that HTC signed an agreement — Apple has been beating HTC in legal disputes over and over, and with HTC's revenues plummeting, they obviously can't continue to wage war against a giant. What is surprising is why Apple signed. After all, not only has HTC yet to land a significant victory against Apple, but Apple has been, in the past, adamant about not licensing anything to anyone. So what convinced Apple to sign? Is it that HTC decided to pay a huge sum per Android device? Or does Apple want to focus its legal guns at juicier targets, Samsung and Google? Or has Apple finally realized that courtroom antics aren't helping it as much as hurting it? Who knows.
[via Apple, image via BeauGiles]
Related Posts