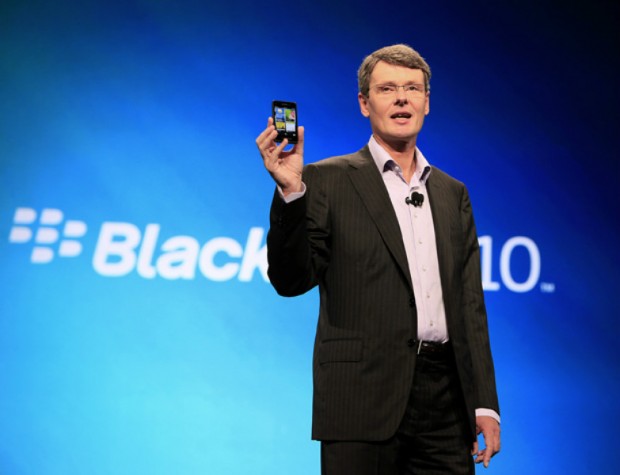 RIM has announced that it will be holding its BlackBerry 10 launch event early next year on January 30, 2013. This will be the official launch of the new platform and will occur simultaneously in multiple countries.
In addition to launching its latest version of the BlackBerry software, the firm will also be unveiling its 2 new flagship phones designed to take full advantage of it. The first of which will be a more traditional BlackBerry handset, complete with full QWERTY keyboard. The second, however, will be an all-new touchscreen-centric device which would seemingly target the current realm of Apple's iPhone and the top Android devices currently in the market.
The launch of BlackBerry 10 has been pushed back before, and hopefully for RIM they've used that time to not only polish this latest release but innovate as well. With the launch of Windows Phone, and the dominance of both Apple and Google in the smartphone market, the Canadian company will need to bring something really compelling to the table if they want to compete.
We'll find out this January.
Related Posts