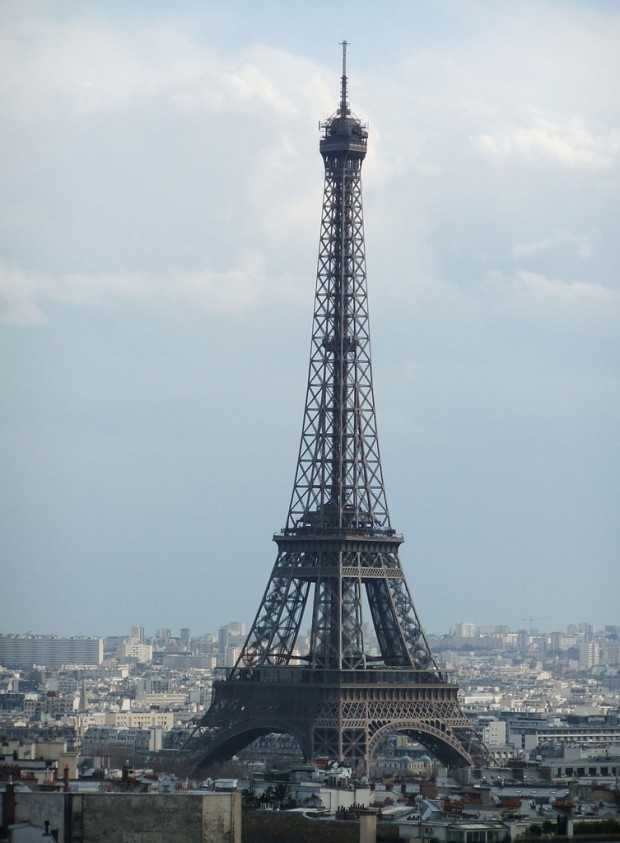 French magazine L'Express is reporting that, last May, the computers in the offices of Nicolas Sarkozy (who was still president back then) were hacked by the "Flame" malware. This is that same malware that made headlines for being developed by the United States and Israel for intelligence and disruption purposes related to the Iranian nuclear program. According to the report, Sarkozy personally did not have a PC, but the computers of his closest advisers were eventually affected as the malware made its way around the network.
The hack — or infection, if you prefer — was achieved through Facebook, where the victims were pointed to a website that mimicked their intranet (i.e. local) site, duping them into typing their usernames and passwords and infecting their computers with the malware. Sources say that "secret notes were recovered from hard drives, and also strategic plans", courtesy Flame.
The government's computer security agency was eventually able to detect the worm, which contained signatures that matched the Flame worm. They consequently shut down the Élysée Palace's network for several days as they worked to remove it.
The French government has apparently not commented on this particular attack but did confirm that the palace was targeted by two cyber-attacks in May. The US embassy in Paris has also denied the involvement of their country in the said attacks. Unfortunately, we may never know if this particular attack was indeed one of the two cyber-attacks on the French government, or if the US (or Israel) was actually involved in it. Still, it makes for interesting egossip.
[via Ars Technica, image via Kurt Munz]
Related Posts