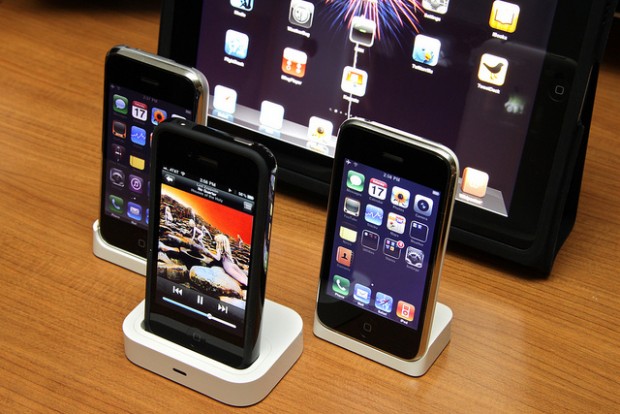 Android dominates globally — no one will question that. Even in the United States, before the release of the iPhone 5, Android smartphones sold more than iPhone. With the release of the iPhone 5, however, Apple has regained the crown.
According to research firm Kantar WorldPanel, iPhone lays claim to 48.1% of US smartphone sales from August 1, 2012 to October 31, 2012. This is "more than double from a year ago" and is within reach of Apple's high of 49.3% in early 2012. During the same period, Android dropped from 63.3% to 46.7%.
It should be noted, however, even though iPhone 5 has helped iPhone top the market in the US, Android still dominates worldwide… especially in Europe where, during the same period, 64% of smartphone sales in the top five European markets were Android phones whereas 21% were iPhones. It should also be noted that Android will likely regain the top spot in the US in a few months when iPhone 5 fever dies down or when a major Android vendor (namely Samsung) releases a new flagship device.
A qualified win for Apple, but a win nonetheless.
[via Reuters, image via Yutaka]
Related Posts