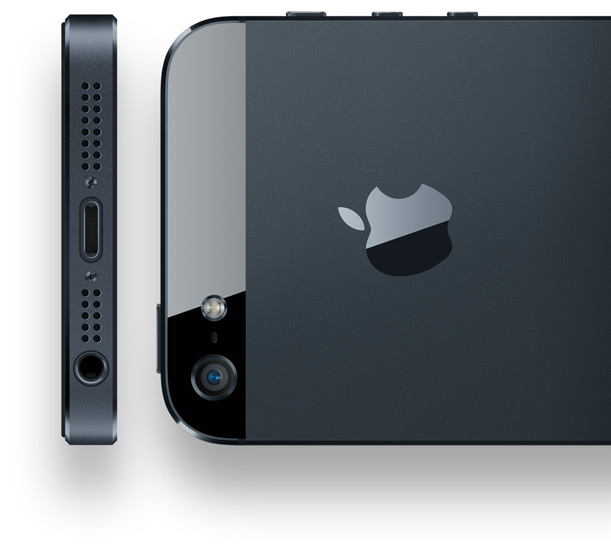 Time has released their annual list of the best of the best in games, apps, tweets, ads and gadgets. Love or hate Apple, it's hard to deny that the iPhone 5, even with its little hiccups, is a really solid device.
Time believes that it's the best of the year, beating out its archrival the Galaxy S III which doesn't even make the top 10. Interestingly, the Galaxy Note II, which is arguably just an oversized version of the S III, gets the 8th spot. Here is the rest of Time's Top 10 Gadgets:
Apple iPhone 5
Nintendo Wii U
Sony Cyber-shot RX100
Raspberry Pi Model B
Lytro camera
Apple 15-inch MacBook Pro with Retina display
Microsoft Surface with Windows RT
Samsung Galaxy Note II
Nest Learning thermostat
Simple.TV
It's an interesting list, to say the least. I agree with the iPhone 5 being up there, but the Galaxy S III more than deserves to be on the list as its closest competitor. The Wii U has had a lackluster launch line-up of games so far, and its potential to run games that the PS3 and Xbox 360 successors will is still up in the air, so I don't think it should've been that high up, even if it is still early in its lifecycle.
My list would have the iPhone 5, Nexus 4 and Galaxy S III with the top spots, followed by the MacBook Pro with Retina display and the Sony NEX-6 camera. What would your Top Gadget List look like? Post them in the comments!
[via Time]
Related Posts