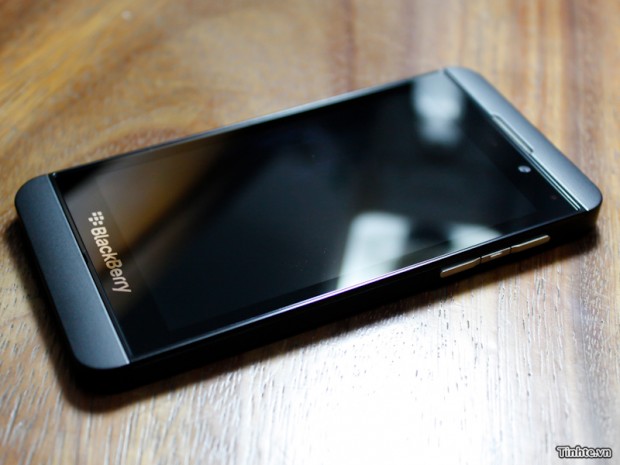 We know that RIM will be revealing BlackBerry 10 early next year, but it's still been a mystery what the devices running it would actually look like until now. Pictures have surfaced on tinhte of what appear to be the upcoming BlackBerry 10 L-Series, and it looks like RIM's new hardware is looking pretty good. Take a look at a few more shots of the device below.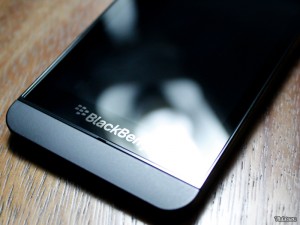 It appears that RIM has gone for a very simple and sophisticated look, with much of the device being covered in just black or glass.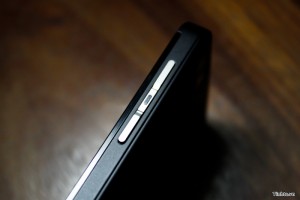 The metallic volume rocker, with the opposite side housing a micro-USB and micro-HDMI.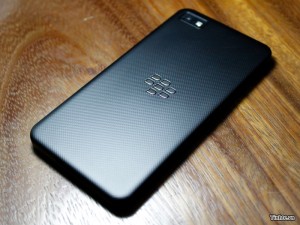 The rear cover is removable, and there you'll find a replaceable 1,800mAh battery along with access slots for the micro-SIM and microSD.
Also visible when the back cover is removed is an NFC antenna, making this quite the complete device. If that screen turns out to be a solid one and the camera isn't useless, RIM has come up with a very compelling device. It looks good design-wise despite going the arguably safe route and so far has the capability to compete. Of course, all that won't matter if the software isn't up to snuff. January can't come soon enough!
[via Tinhte]
Related Posts