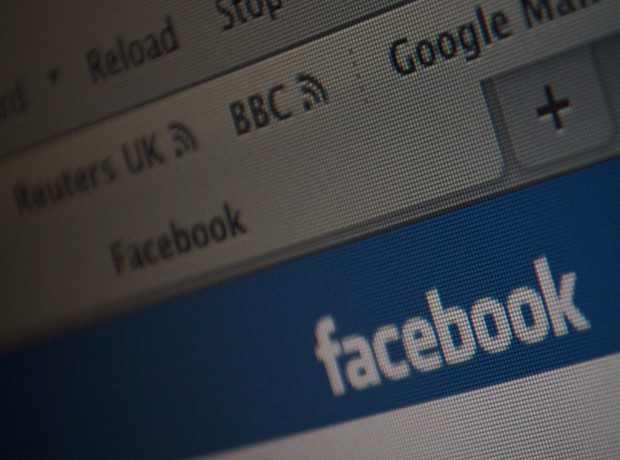 Facebook doesn't like fake accounts — they've even gone as far as deleting them to clean up the top social site. With that said, it's not really a surprise that Facebook also requires users to use their real names on their accounts. Germany, however, has a law that gives people the right to use pseudonyms online and now a data protection agency in Schleswig-Holstein has issued a decree demanding that Facebook allow people to use fake names immediately.
In a statement, Thilo Weichert, who is head of the data protection office says, "It is unacceptable that a US portal like Facebook violates German data protection law unopposed and with no prospect of an end." He argues that using a pseudonym on the social network is "reasonable" and would allow people to use it "without fear of unpleasant consequences." He also adds that Facebook's current policy hasn't stopped problems such as people throwing insults and identity theft.
Facebook says that it would fight against the decree "vigorously" and that its current policies are in line with current European data protection laws. If the decree is successful, however, it could potentially be adopted by the nation's other data protection agencies.
Do you think Facebook should allow people to use pseudonyms on its site? Let us know in the comments!
[via BBC, image via West McGowan]
Related Posts