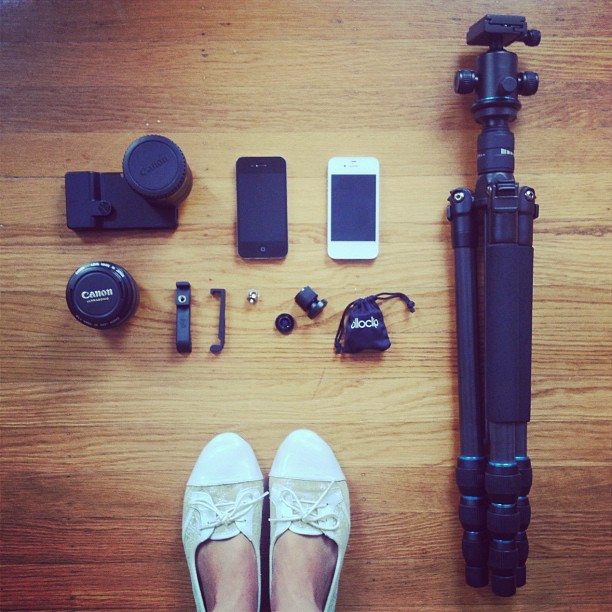 When Instagram recently made changes to its Terms of Service, they saw more than just a public outcry due to Instagram seemingly claiming ownership of photos uploaded to the service. People closed their accounts (or threatened to), cursed them, and basically announced that it was the death of Instagram with the #RIPInstagram hashtag. But if the company is to be believed, it turns out that users may have spoke too soon regarding the matter.
In a post on the company's blog, co-founder Kevin Systrom attempted to alleviate everyone's fears by explaining the company was really trying to do with its new TOS. But first, he wanted to make a few things clear. "It's not our intention to sell your photos," he said. "We respect that your photos are your photos. Period."
He then goes on to explain that the changes were made to allow users and brands to promote their photos and accounts "to increase engagement and build a more meaningful following." An example would be the ability to see which businesses are being followed by your friends. Users will be glad to know he also says that they have no plans to use users photos for advertisement purposes.
Systrom then writes that "We need to be clear about changes we make — this is our responsibility to you." If so many people came to the conclusion that their new TOS would mean something else entirely, surely somebody at Instagram thought about the possibility of that happening? Then they could have avoided this whole mess by publishing this explanation before the change. So yes, Kevin, you do need to be clear about the changes you make — no kidding.
[via Instagram Blog, image via @kimathomas]
Related Posts