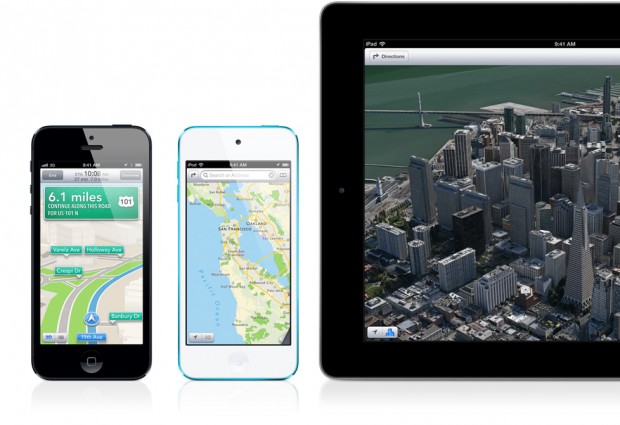 When Google Maps came roaring back to iOS, some people might have thought that Apple had given up on the maps race. But after a recent restructuring in management that put Apple's Eddy Cue in charge of maps, it appears that some of the first steps to improvement are starting to surface. The Wall Street Journal is reporting that Apple is in talks with Foursquare to share data between the companies.
Apple Inc. is in early discussions to integrate local data from Foursquare Labs Inc. into its mapping application, according to people familiar with the talks, as the company continues to build an arsenal of local data to try to take on Google Inc.
A lot of Apple's current data on businesses in maps is sourced from Yelp, and it's clear that it isn't enough especially when compared to the hoards of data that Google has. A deal with Foursquare would significantly bolster the data available to Apple, as it is still the largest location-based social network around.
While I definitely applaud this move and it's definitely a step in the right direction, Apple's going to need to do a lot more than this if they wanna compete with Google Maps.
[via The Wall Street Journal]
Related Posts