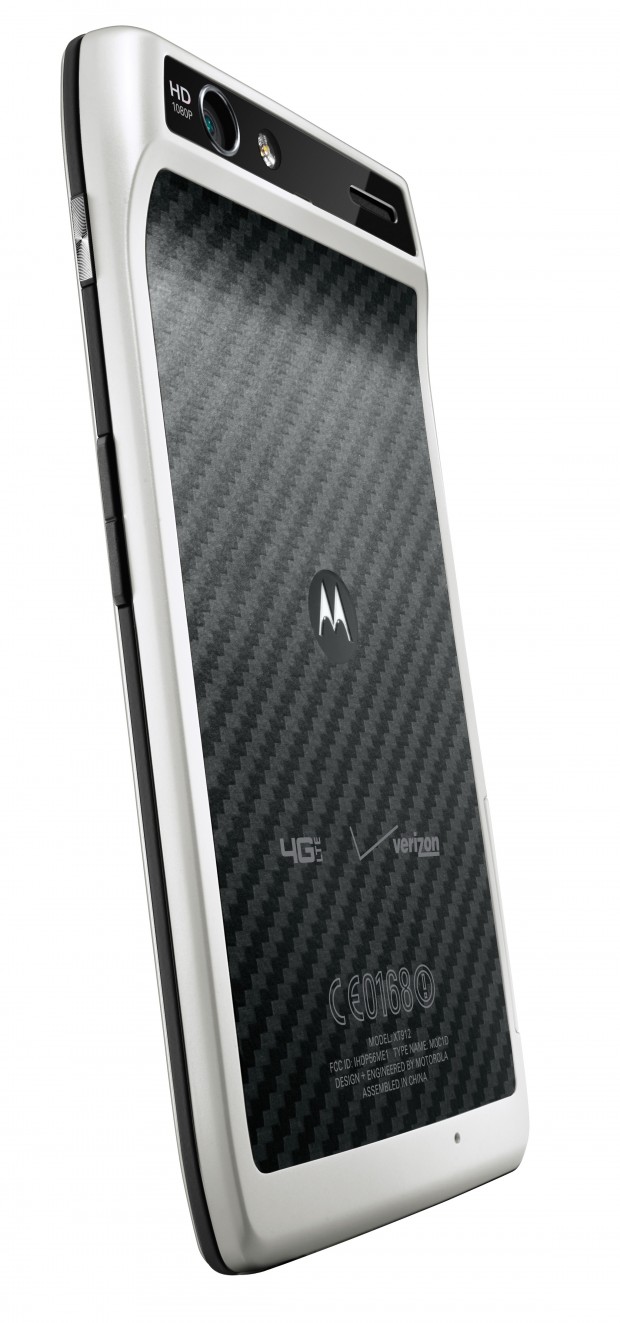 While Google has had its hands on designing devices through its Nexus line of phones and tablets, the company has never leveraged their acquisition of Motorola to the extent of outright building and designing a phone from the ground up. The Wall Street Journal reports that this might be changing soon, with Google supposedly working with Motorola to build what is known for now as the "X Phone." The phone is not meant to replace the Droid line of phones that Motorola currently works on, but become a new product line altogether. The reports do not mention, however, if this new phone could potentially replace Google's efforts in the Nexus brand of devices.
The device is due for release sometime next year, with a heavy focus on a high-quality camera and photo software. A few other potential technologies that could make its way to the phone are bendable screens, ceramic materials and image and gesture recognition from Viewdle, which is a company that Motorola Mobility acquired two months ago. Following the release of the device, a similar tablet device called the "X Tablet" could come next.
This would put Google in a similar situation to Microsoft's, whose Surface tablet is in direct competition with its Windows OEMs. With a pure Google experience and great hardware from Motorola — not to mention all the new technology in the works — this might be just what Google needs to take on with Apple and Samsung in the hardware race.
[via The Wall Street Journal]
Related Posts