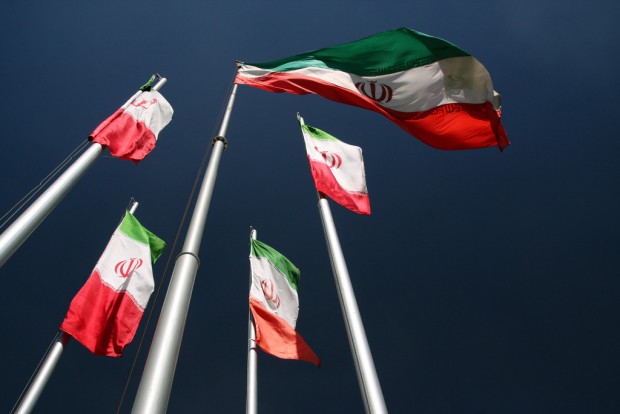 Do you think a censored Facebook is better than no Facebook at all? That seems to be the thinking behind Iran's recent decision to develop "intelligent software" to censor social networks such as Twitter and Facebook, instead of outright blocking them completely.
Facebook and Twitter, as any Iranian would know, are currently inaccessible from the country. Like internet users in China, users in Iran have turned to using VPNs to bypass the ban. The government believes that the allure of not having to mess with VPNs any longer and social networking albeit with "intelligent censoring" would entice users back into the country's intranet.
Police Chief Esmaeil Ahmadi Moghadam believes that:
"Smart control of social networks will not only avoid their disadvantages, but will also allow people to benefit from their useful aspects…Smart control of social networks is better than filtering them completely."
It also allows users that aren't savvy enough to use VPNs to enjoy the benefits of social networking. We can only hope now that this "intelligent software" they're developing is fair enough to users, and simply upholds the current laws in place. If not, then maybe censored Facebook isn't really better than no Facebook at all.
[via Gizmodo, image via yeowatzup]
Related Posts