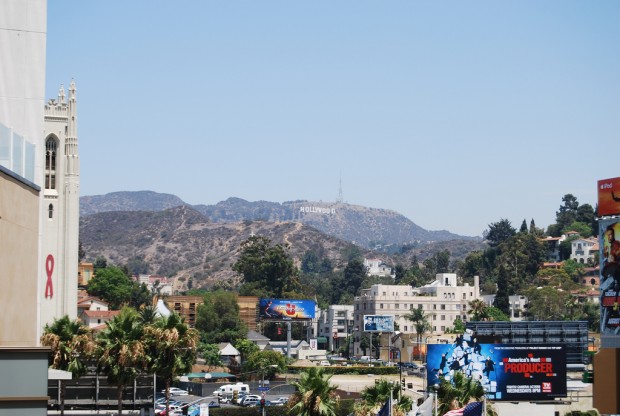 You know who really hates it when people pirate their movies? Hollywood studios. You know who else downloads pirated movies through BitTorrent? What do you know, Hollywood studios. It looks the entities that are thought to be suffering the most due to piracy are no stranger to downloading torrents themselves.
New data courtesy of TorrentFreak has revealed that employees in Paramount Pictures, Warner Bros., Disney, Sony Pictures and 20th Century Fox are all openly downloading movies, games and other media while at work — illegally. Let's take a look at some of the offenders below and their specific acts of piracy.
Paramount Pictures

There are some interesting tidbits in all this data. The first of which is the fact that an indie is being downloaded. Really, Paramount? Are you not ashamed of downloading an indie movie in Battle Force?
Warner Bros

Just one thing, Warner Bros movie pirating employee, just one. AssHoleFever? Enough said, I think.
20th Century Fox

It looks 20th Century Fox had the least amount of pirated content. But again, another independent film?
Karma? Arrogance? Hypocrisy? I don't know. However, as TorrentFreak points out, the MPAA definitely has a lot of work to do in regards to fighting piracy — but they might want to start from within, first.
[via TorrentFreak, image via Mats Haugen]
Related Posts