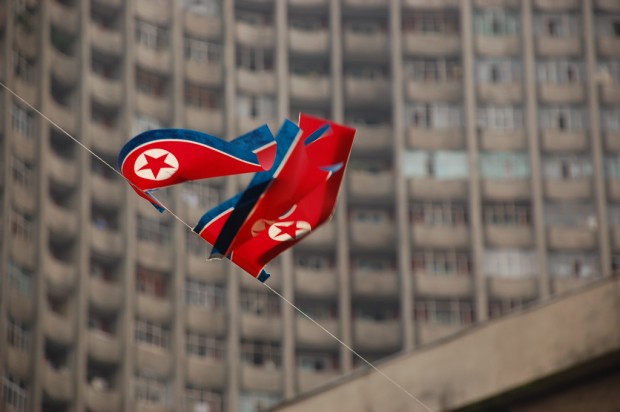 Being a visitor in North Korea has just become a little easier. Previously, if you managed to be allowed into the country's very tight borders, you had to hand in your cellphone. A technician from Koryolink, which is the country's only 3G carrier has revealed that tourists can now make international calls within the country.
But it isn't as simple as bringing in your phone and using your carrier's roaming capabilities in the country. International calls can be made with WCDMA phones after buying a sim card that costs around $67 and registering your handset's IMEI number at North Korean customs. There's a reason why they make you use these sims: You can't make any local calls with them and there is no mobile internet access.
So this is still North Korea being North Korea about the whole thing, but despite that, it's still a step in the right direction. Limited phones is better no phones, that's for sure. Koryolink is even operating a rental booth at the Pyongyang airport where you can rent a phone and the sim card necessary for international calls. The Koryolink technician also insisted that this change had nothing to do with Google Chairman Eric Schmidt's recent visit, and that carrier had to negotiate with the Korean security side and only got approval recently.
It's not a revolutionary change for North Korea's part. But it's a welcome change.
[via The Guardian, The Verge, image via (stephan)]
Related Posts