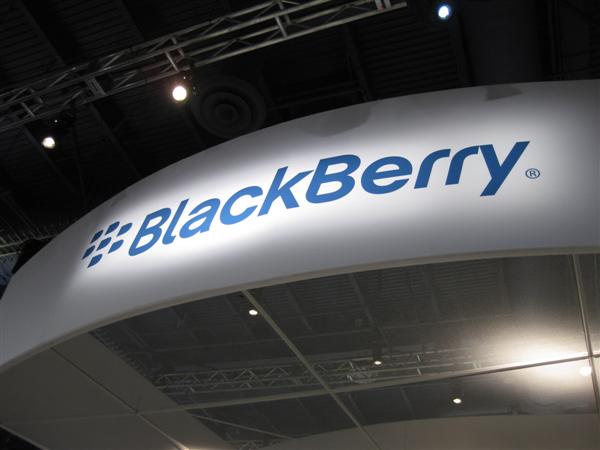 With the launch of BlackBerry 10 only a little over a week away, it's a little strange to be hearing RIM's CEO, Thorsten Heins speak of selling the company's hardware division:
This strategic review is still running, even if the pressure… has decreased. We do not want to limit our options… There are several options, including the sale of the hardware production… But there is no reason for us to decide in hectic. It is important first of all, BlackBerry 10 successfully putting them on the market. Then we shall see.
That's from an interview with German newspaper Die Welt, and it shows once again how much RIM has riding on its latest OS and the handsets launching alongside with it — a successful launch could mean a comeback for the company.
A less than stellar reception of BlackBerry 10 on the other hand, could mean the end of RIM's hardware division. With the OS side of things also starting to get a little crowded, it's going to be interesting whichever way the company decides to go.
Just a few more days left!
[via Gizmodo, Die Weit, image via Chris Michaels]
Related Posts