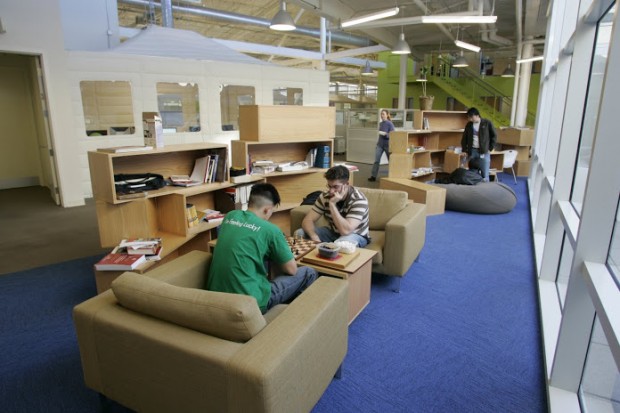 If the same company that's making something like Project Glass is doing something else that's also unheard of, you wouldn't be very surprised now, would you? That's why this latest rumor about what Google's up to now is exciting — if it's real, and there's a good chance it is, it could be pretty awesome.
Rumors began that Google was looking to build its own LTE network, but now the Wall Street Journal is claiming that the company is building a completely new wireless data network. An FCC filing was discovered by engineer Steven Crowley, and it's pretty interesting. Google is looking to test this new network around its Mountain View headquarters with the use of 50 base stations and 200 user devices. The network will also only provide coverage for devices that can access frequencies of 2524 to 2625MHz. Gizmodo notes that this is a completely non-standard section of spectrum in terms of mobile communication.
Just what is Google building? And what is it for? We might not know for awhile. Company lawyers have redacted part of the filing and stated that, "The information for which confidential treatment is sought concerns the highly competitive consumer electronics market." Sounds like it's important, don't you think?
[via Gizmodo, Wall Street Journal]
Related Posts