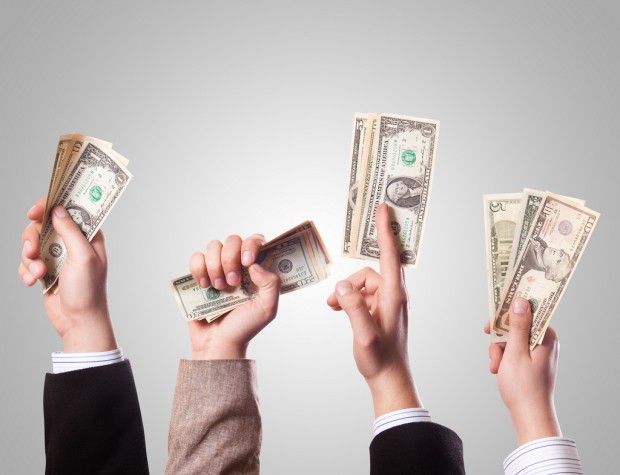 Before looking at any statistics, most people are aware that the current dominators of the handset market are Apple and Samsung. Just how dominant were the two rivals during 2012? According to Canaccord Genuity, Apple and Samsung accounted for 103% of handset profits for the entire year.
Apple had 69 percent of all profits, while Samsung managed 34 percent of phone profits. But how is 103 percent even possible? Turns out 6 of the 8 leading handset markets either had zero growth, or negative growth. Motorola, Sony and LG all ended the year with -1 percent, while Nokia fared worse, dropping to -2 percent for 2012. The third most profitable handset maker, HTC, managed only 1 percent.
The disparity between the handset manufacturers is huge. And when it comes to the two current leaders in the market, Apple and Samsung, Michael Walkley sees them holding onto those top spots for the foreseeable future.
[via iDB, image via 401(K) 2013/401kcalculator]
Related Posts