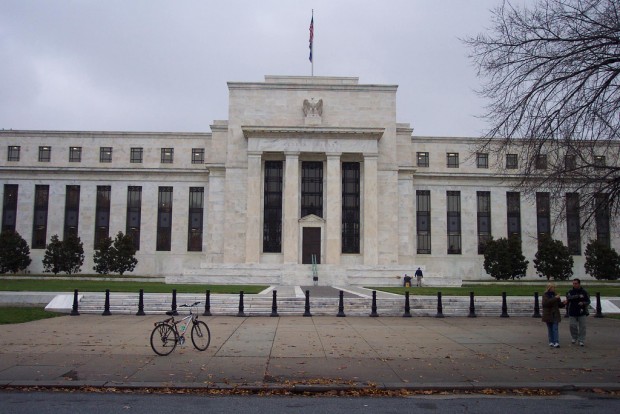 Hackers have managed to access one of the US Federal Reserve's websites and steal a "limited amount of data," according to a statement. The notice that was sent via the Fed's Emergency Communication System, however, warned that email addresses, phone numbers and other contact information had been stolen and published.
An account on Twitter that claims to be affiliated with the hacktivist group known as Anonymous has claimed responsibility for the attack, and even posted a link where the data has been published for download. What's interesting is Anonymous usually attacks high-profile websites in the form of DDoS attacks, not hacking. The account, known as OpLastResort, and a number of others have recently expressed anger over the death of Aaron Swartz.
A Federal Reserve spokesman had this to say in a statement:
"The exposure was fixed shortly after discovery and is no longer an issue. This incident did not affect critical operations of the Federal Reserve System."
The exposure is no longer an issue — but what about the stolen data that has already been published online and made available for download? I'm pretty sure that's still an issue.
[via CNN, image via Ken Mayer]
Related Posts