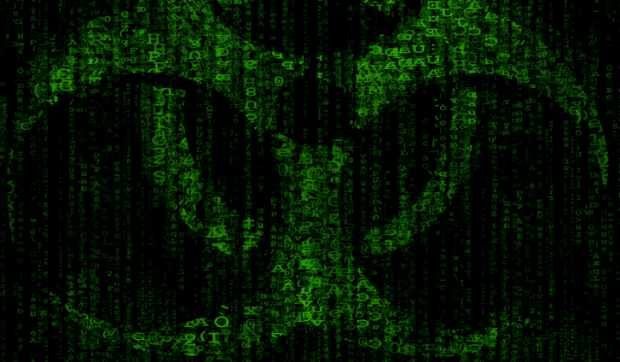 A new study says that watching porn can be bad for your smartphone or tablet. The reason for this? Malware. Visiting mobile porn sites will bring up the chances of downloading malware three-fold — it's worse than e-mail spam, malicious websites and fake apps combined.
The study, which was done by web security and optimization company Blue Coat, says that one of the reasons for this problem is that surfing on a mobile device makes it harder for users to different legitimate websites from malicious ones. One example is that you can't hover over shortened links or hyperlinks to reveal their actual destination. Hugh Thompson, who is chief security strategist at Blue Coat, says another risk is that users' behavior also changes when looking at porn on mobile devices:
"When you delve into the world of online pornography, you don't often know where you are, or where the content is coming from. But when you're visiting those sites, you are more inclined to make riskier choices than elsewhere on the Web."
Cyber criminals are also taking advantage of this by targeting this audience through malicious ads, messing with search results and phishing. But mobile users don't actually visit porn sites very often, according to the data. Pornography accounts for less than 1% of all mobile traffic.
Best thing to do in this case? Don't be part of the 1 percent — you could find yourself with a serious case of malware. Or worse.
[via  CNN Money, image via Robbert van der Steeg]
Related Posts