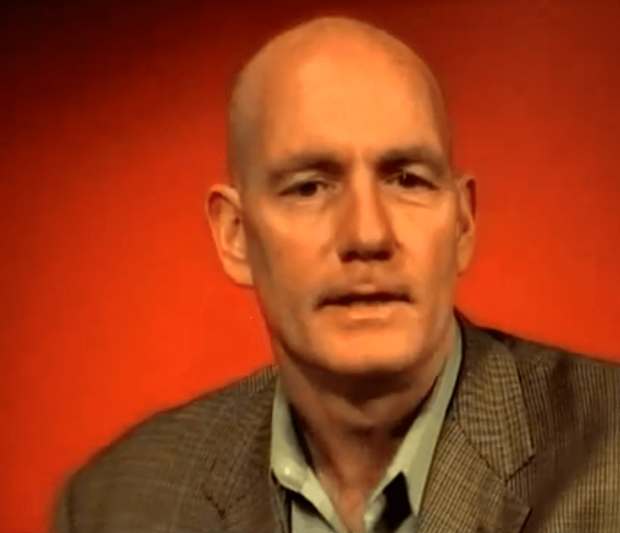 This is Joe McCambley, co-founder of The Wonderfactory. He's also the creator of the very first banner ad on the Internet. You know, the ones that are probably sitting somewhere on the sides of your screen when you're off browsing the interweb. Here's what it looked like:
The ad appeared almost 20 years ago on HotWired.com. It was sponsored by AT&T, and if you were wondering what would happen if you clicked it back in the day — well, you'd be directed to some promotional stuff for art museums. I know, I wish it was something more exciting too, like a rickroll but that didn't exist at the time.
McCambley even remembers statistics regarding this nearly 20 year old ad! Of all the people who saw the ad, 44 percent of them clicked on it.
[via Business Insider, Gizmodo]
Related Posts