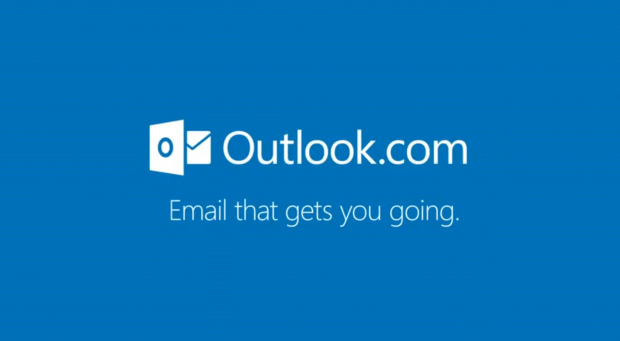 Microsoft is officially taking out Outlook.com's "preview" label, and is launching the service worldwide. This also means that Hotmail users will be slowly transitioned to the new service, albeit gradually. The good news? They'll get to keep their email addresses — whether that's Hotmail.com, Live.com or even MSN.com, none of that will change. The Hotmail brand, however, is going away.
The company is also launching an aggressive multimillion-dollar advertising campaign for the service, but it's a little different from its previous "Scroogled" ads. This time the ads are meant to make people feel about using email, and hopefully Outlook.com. The first ad, which is called "Get Going," shows that the company is off to a great start with this new message:
But Outlook.com isn't some little startup's email service — they're definitely not starting from scratch when it comes to their user base. The service currently has 60 million active users (a third of which coming directly from Gmail), and there are more than 300 million Hotmail users waiting to be moved over. For comparison, Gmail has around 425 million users (as of June 2012) and Yahoo! has 281 million users (as of December 2012). If you add the existing users of Outlook.com with all the Hotmail users that are going to be upgraded, Microsoft's newly launched email service skips right over Yahoo! and is already knocking on Google's door. That's a pretty impressive start.
Microsoft also plans many more upgrades to the service in the new feature, such as Skype integration for video calling.
Are you sold on Outlook.com? Or are you sticking (or switching) to another service? Comment and let us know!
Related Posts