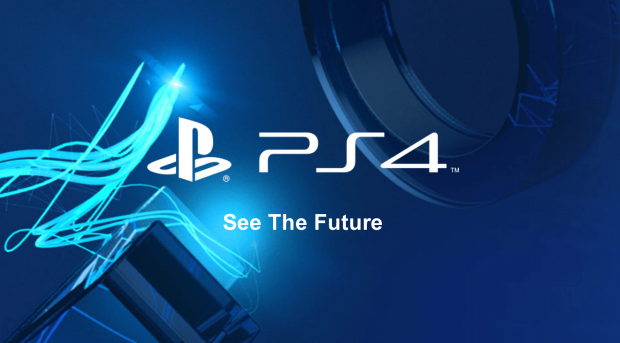 In case you missed it, Sony dropped a bombshell a few days ago. The company announced the PlayStation 4 and that it would be coming to stores near you this holiday season.
During the "PlayStation Meeting 2013," Sony showed off things like the newly designed controller and some impressive specs and cloud features. They also showed some pretty stunning looking games for the system, but if you were one of the millions that watched the event on livestreams, the quality of the feed might not have been enough to truly showcase how amazing those games really looked. Thankfully, Sony has just released trailers for their games in HD!
You can see them all below in this handy little YouTube playlist, starting off with the sick-looking DriveClub from Evolution Studios:
So, which PS4 games are you looking forward to the most? Personally, I'm really excited about Watch Dogs. And DriveClub. But inFamous can turn out pretty amazing too. You know what, I don't really know more.
Tell us your most anticipated game in the comments below!
Related Posts