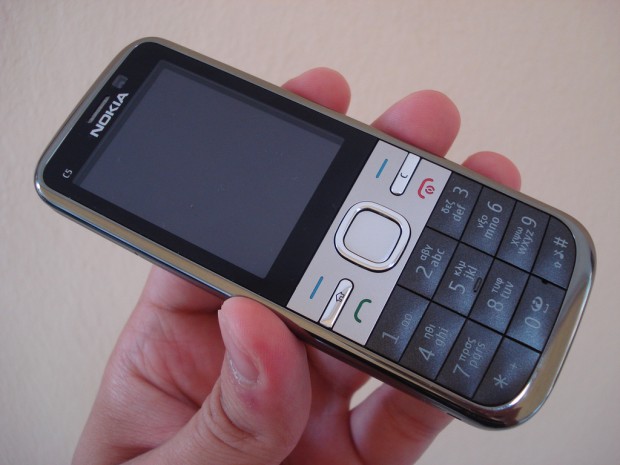 Most users today probably take for granted the fact that they can access the web at any given time with their smartphone. But there are many people out there who can't afford to buy a smartphone, or a phone with a basic web browser.
Now, Wikipedia is aiming to bring access to those users by delivering articles through SMS or USSD. Users will no longer require the web, and simply need to send a text message to get the article in response. The feature is expected to roll out within the next few months.
The effort to bring Wikipedia through text was made possible through a recent $600,000 grant from the Knight Foundation. Here's a statement from their blog post announcing the feature:
We're very excited about delivering Wikipedia via text, which we expect to roll out within the next few months. With the program, users will send a text request to Wikipedia and, within seconds, they will get the article to their phone.
This, in addition to Wikimedia's "Wikipedia Zero" program, which is a text-only version of the site designed for low-bandwidth access, is another step to make the knowledge base easier for everyone to access.
I just hope people don't use it to search for stuff like this.
[via Knight Foundation, Engadget, image via John Karakatsanis]
Related Posts