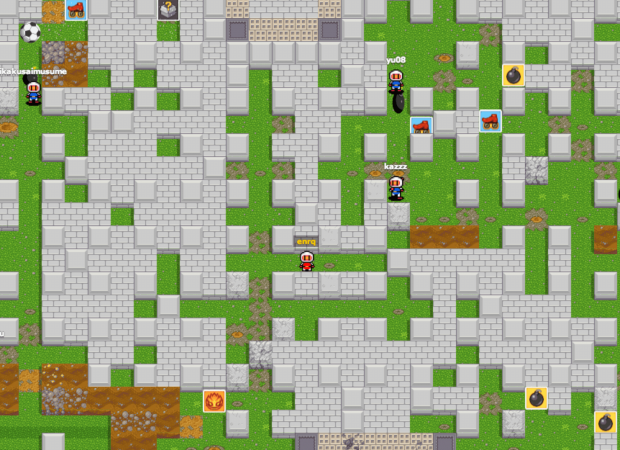 Did you ever play Bomberman on the NES? There's a good chance you have. But what you probably haven't played yet is this new unofficial 1,000-player (yup, you read that right) online version of the game called Bombermine!
The game is just like the original, with destructible walls and tons of power-ups to collect. The only difference here is you can be playing with 999 other people in a single game, making for some of the most chaotic Bomberman action in years. The game has recently just gone live, and all you have to do is head on over to the link below, pick a username and start playing right in your browser.
If you have fond memories of gaming out with Bomberman many years ago, or have never even heard of it, give it a shot! It's fun and it's also free.
[via Bombermine Engadget]
Related Posts