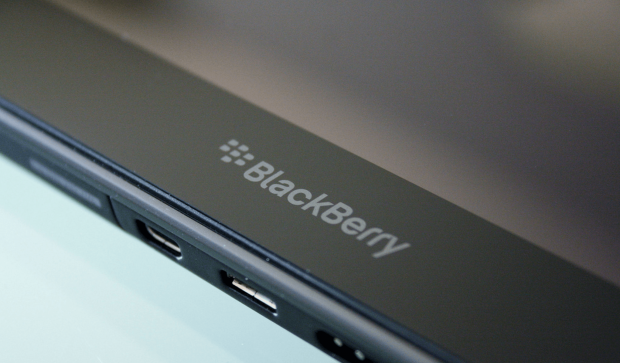 BlackBerry CEO Thorsten Heins doesn't appear to be a very big fan of Apple's iPad. Or even the company's own PlayBook for that matter. In an interview with Bloomberg, the CEO made a couple of interesting comments about the state of industry and where he sees BlackBerry in a couple of years.
First off, the most eye-catching statement of the interview:
"In five years I don't think there'll be a reason to have a tablet anymore. Maybe a big screen in your workspace, but not a tablet as such. Tablets themselves are not a good business model."
Quite interesting considering that the sales numbers don't appear to be backing him up on this one. While PC sales have been on a constant decline over the years, tablets seem to be getting more and more popular. It's either Heins is absolutely out of touch with what is currently happening in the market, or he's somehow predicting a future wherein tablets won't be necessary because our phones will be just as big.
The second statement, which can be argued as equally headline-grabbing:
"In five years, I see BlackBerry to be the absolute leader in mobile computing — that's what we're aiming for. I want to gain as much market share as I can, but not by being a copycat."
Those are some bold predictions. If BlackBerry aims to be the leader in mobile in just five years, they have some serious ground to cover. Microsoft, with all their resources available to them, are still struggling to make a dent in the mobile race that has become an Apple versus Samsung battle. If BlackBerry can somehow pull that off, that'll be great — but they better have something really special planned to make it happen.
What do you think of the BlackBerry CEO's comments? Agree or disagree? Let us know in the comments below!
[via Engadget, image via BestBoyZ]
Related Posts