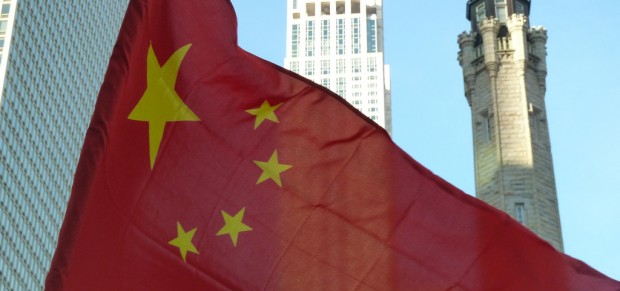 Bo Jiang used to work for NASA. He was let go by his employer because congressman Frank Wolf of Virginia claimed that he and other Chinese engineers were a security risk. This was a statement in a press release issued by the congressman:
"I am particularly concerned that (the) information (on Jiang's laptop) may pertain to the source code for high-tech imaging technology that Jiang has been working on with NASA. This information could have significant military applications for the Chinese Peoples Liberation Army."
After being fired, Jiang was arrested on March 16 as he tried to board a plane for China. Authorities accused Jiang of sharing sensitive, confidential information from NASA with the Chinese government — bringing his NASA-owned laptop to a one-way trip to China on that day didn't help.
But, what authorities found was far from a national security risk. An investigation of his laptop instead turned up illegally downloaded movies and pornography. According to a statement filed by the case in a federal court in Virginia, "None of the computer media that Jiang attempted to bring to the PRC [People's Republic of China] on March 16, 2013, contained classified information, export controlled information, or NASA proprietary information." However, Jiang did violate NASA policies has since pleaded guilty to misdemeanor charges.
Despite the whole situation seemingly resolved, congressman Wolf is still not convinced:
"I remain concerned that neither the prosecutors nor NASA have addressed the original question of why a NASA laptop was inappropriately provided to a restricted foreign national associated with 'an entity of concern' and why he was allowed to take the laptop and all of its information back to China last December."
To answer his first question: He was an employee of a NASA contractor, it's simple as that. As for question his second question: Who knows, maybe Jiang just wanted to take home some entertainment with him.
[via Ars Technica, The Verge, image via Fuzzy Gerdes]
Related Posts