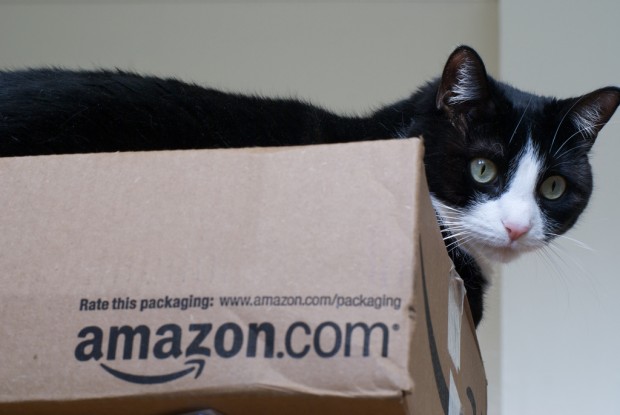 The Marketplace Fairness Act of 2013 has been passed by the US Senate. The bill gives states the authority to collect sales tax from online sellers — meaning sales-free online purchases could soon come to an end.
While the bill only applies to online businesses that make at least  $1 million annually, according to The Verge, online retailers are split in terms of supporting the bill. Amazon supports the sales tax bill, but eBay is arguing that it could mean "serious costs and inconvenience for small sellers," due to the fact that they would now need to manage taxes for every state that decides to collect them.
States that would like to collect taxes from these online sellers would either need to be a member of the Streamlined Sales and Use Tax Agreement (SSUTA) or  "pass legislation that creates a central authority for tax collection, provides free tax software to online sellers, and limits the liability businesses would face if they make mistakes based on bad information from a software provider or state official," says The Verge.
The bill passed by a margin of 69 to 27, and is now headed to the House of Representatives. The report notes that the White House has previously stated that it strongly supports the bill — making it very likely that it will be signed into law. If you'd like to read the bill's text, you can find it at the link below.
What do you think of the online sales tax bill? Let us know in the comments!
The Marketplace Fairness Act of 2013
[via The Verge, image via formatc1]
Related Posts