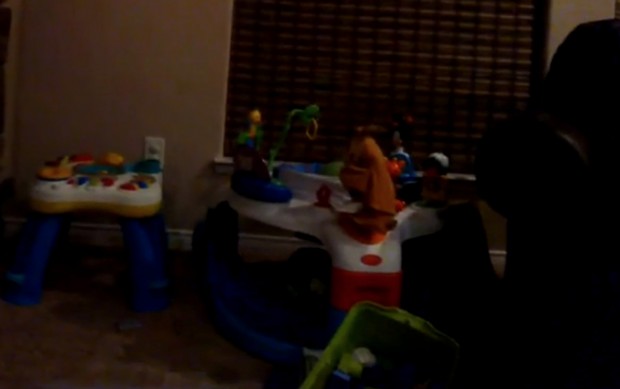 We're all probably sick of the airplanes, skydiving and hot air balloons that Google Glass has been showing us by now, so it's time for something a little different. I'm surprised it's taken this long, but someone has finally put the $1500 Explorer Edition of Google Glass in the hands of a toddler, giving us a look at what it's like to be looking up at everything from down there.
Granted, someone could bend over and give us the same sort of view, but that's missing the point. This is a real live toddler we're talking about here, people! Also, it would be impossible to replace the cute way he says "cool glasses." Here's the video:
Now it's time to wait for next year, when we can all finally get our hands on some cool glasses.
[via Gizmodo]
Related Posts