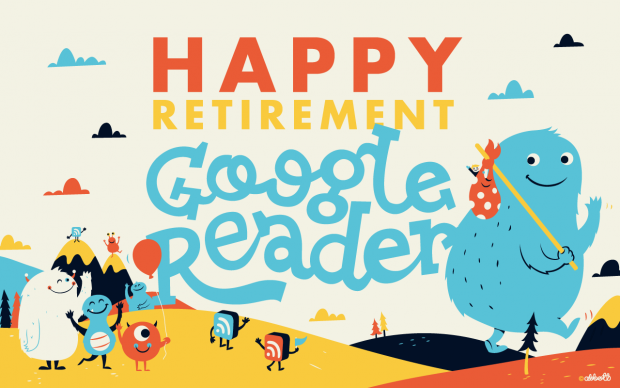 If you woke up and tried heading on over to your good old Google Reader, you might have been disappointed that it's no longer there. But that's because it's passed July 1st silly, and Google Reader is officially dead.
Besides reminding everyone that they're doing this despite its loyal user base, Google has also given users that haven't gotten around to downloading their data from Reader a firm deadline after which "all subscription data will be permanently, and irrevocably deleted." Couldn't get any clearer than that, I think.
Users that haven't decided on a new service to get their RSS fix can also use the alternative services page that Google links to. There you'll find that Feedly leads the pack by a considerable margin, and considering the fact that they've successfully migrated to their own cloud solution and provided support for popular third party apps, you might want to check it out.
RIP Google Reader.
Related Posts