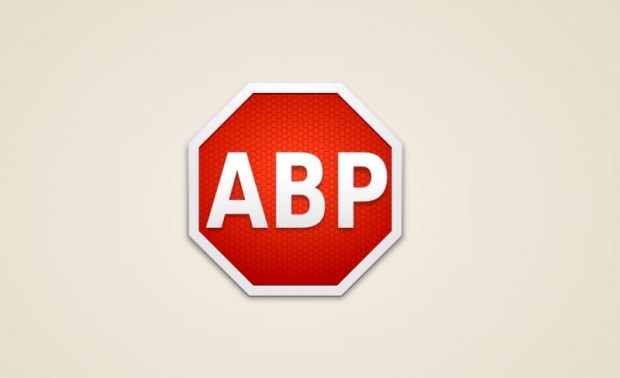 According to the German news website Horizont, Google struck a deal with Eyeo, the company behind the extremely popular Adblock Plus add-on for web browsers. It seems that Google, along with a few other unnamed companies, has been paying Eyeo to put their (the companies') ads on the extension's 'Acceptable Ads' whitelist, which ensures that pop-ups, banners, and display ads aren't blocked by Adblock Plus. It is unknown how much Google allegedly paid Eyeo to whitelist its ads.
As pointed out by various websites, Eyeo's FAQ page does say that it offers whitelisting opportunities to websites and companies as a part of its 'Acceptable Ads' initiative, which says that any unobtrusive ads should be allowed to stay viewable to website visitors as long as they aren't too annoying or overbearing. Eyeo says that it accepts payments from large organizations (e.g. Google) to display their unobtrusive ads as a way to have money to pay its employees; some smaller websites and organizations are put on the list for free.
It hasn't yet been confirmed if the allegations are true or not. But, as we pointed out back in 2011, the lack of openness by Eyeo in regards of who and what is on the 'Acceptable Ads' whitelist threatens to destroy the essence of Adblock Plus.
For those of you that are annoyed by the 'Acceptable Ads' whitelist of Adblock Plus, keep in mind you can manually disable the whitelist and thus block any and all ads. Read our how to disable 'Acceptable Ads' article to learn how.
Let us know in the comments how you feel about this.
[via The Verge, image via Droid Life]
Related Posts