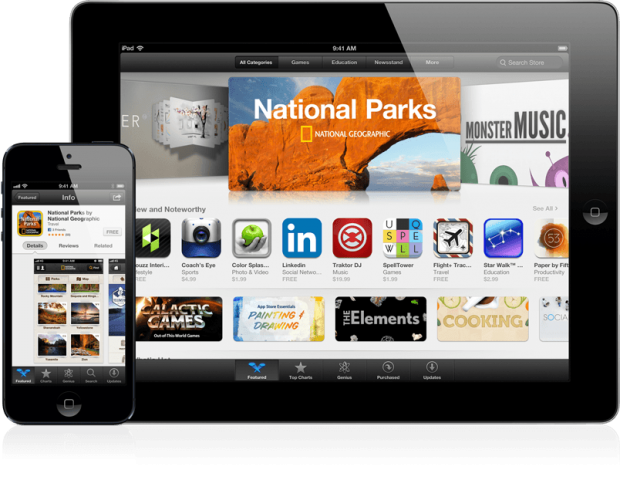 If you haven't checked out the App Store on your iOS device in awhile, now might be a good time to do so. Actually, it might even be the best time to, and you should probably head on over there right this second! In anticipation of the store's 5th anniversary, a bunch of the very best apps and games are going free, many of them for the first time. Here's a list of everything that's gone free so far:
Apps
Day One Journal (iPhone / iPad)
Traktor DJ (iPhone / iPad)
Over (iPhone / iPad)
Barefoot World Atlas (Universal)
Games
Tiny Wings (iPhone / iPad)
Badland (iPhone / iPad)
Sword & Sworcery (iPhone / iPad)
Infinity Blade 2 (iPhone / iPad)
Where's My Water (iPhone / iPad)
No official announcement from Apple or the developers of these apps has been made as of yet, but that doesn't change the fact that a lot of these are really awesome deals. Traktor DJ, for example, is normally $20 and is highly rated. Sword & Sworcery and Infinity Blade 2 are usually $7 each, and they're both some of the best games available on the platform.
Stay tuned for more this week, there's a good chance that there might be more on the way.
[via iDB]
Related Posts