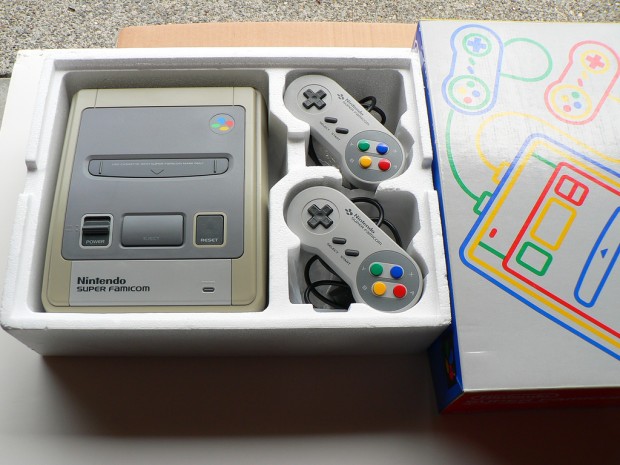 Due to Apple's strict policies for its App Store, playing emulated games on iOS devices just isn't possible unless you jailbreak your device. It's the opposite of what it's like on Android, where emulators can be easily found and installed from virtually anywhere.
But one developer has built a program that will let iPhone, iPod touch and iPad users play with emulators — without the need for jailbreaking their device. Riley Testut's GBA4iOS, which is of course a Game Boy Advance emulator, uses a clever little workaround to get the app installed. By using the GitHub software development platform with MacBuildServer, a service that turns your code into an actual app, GBA4iOS can be installed on iOS devices without the need for Apple App Store. This is because it tricks the phone into thinking the app is being used for testing purposes.
Normally, when a loophole like this is discovered, you can expect Apple to react pretty quickly. But because of the nature of this workaround, can the company stop users from taking advantage of it without negatively affecting developers that use the method for legitimately testing their code and apps?
I'd say we'll be hearing from the folks at Cupertino anytime now. And if we don't, it looks like iPhone users can now get their old school Nintendo fix on their devices — at least for now.
[via Kotaku, image via Nicholas Wang]
Related Posts