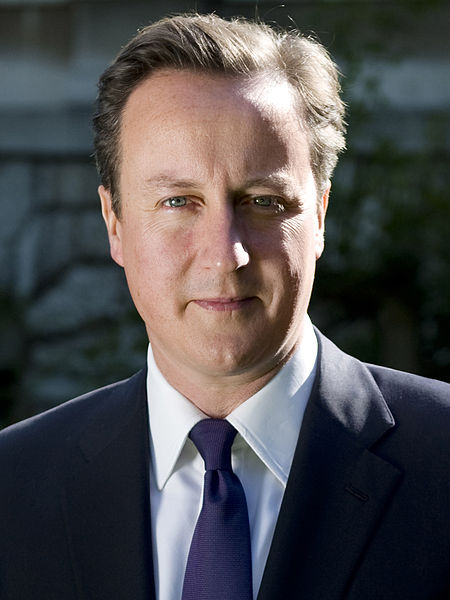 Is porn in the UK becoming a thing of the past? No, of course not, so don't worry porn master. However, if Prime Minister David Cameron has his way, all Internet users in the UK will have to explicitly opt-in if they want to view porn. This is part of a plan to stop children from gaining access to hardcore porn, as apparently, these images and videos are "corroding childhood."
One of the sticking points of this plan is having all ISPs block porn by default, allowing users to unblock porn by manually requesting it. Other than that, Google and other web search providers will be asked to draft up a blacklist of obscene and illegal search terms that poses a threat to children. Furthermore, the plan includes stopping children from coming across porn content accidentally in public places. It is understood the largest companies that provides Wi-Fi connection at railway stations and Internet cafés have all signed up to block porn from the sights of children.
It isn't entirely clear how specifically children will be stopped from watching porn as opposed to everyone in general.
Similar to South Korea, Prime Minister David Cameron is quite serious in his intent. During a speech today in London, the Prime Minister stated the following:
"I feel profoundly as a politician, and as a father, that the time for action has come.

My argument is that the internet is not a side-line to 'real life' or an escape from 'real life'; it is real life. It has an impact: on the children who view things that harm them, on the vile images of abuse that pollute minds and cause crime, on the very values that underpin our society."
While we understand Mr. Cameron's decision, we're still skeptical if his plan is capable of making a change. When it comes to the Internet, we don't believe as many children come across porn accidentally as Mr. Cameron might like to think; the times have changed and children know more about sexual activities now more than ever (naughty British children, tsk tsk). The battle to curb the mind of children should begin at home with the parents; it is not the Prime Minister's job.
But hey, who are we to comment — it isn't like we live in the UK.
[via Telegraph UK, image via Wikipedia]
Related Posts