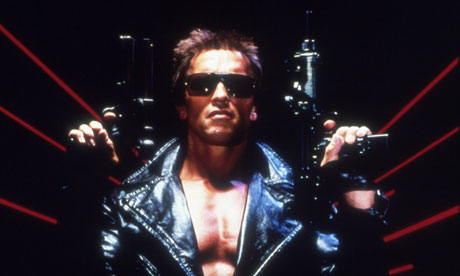 The Defense Advanced Research Projects Agency (DARPA), which is essentially the research arm for US armed forces, is currently planning to build what they are calling a drone mothership.
The agency has recently announced several details about the project and it seems to be shaping up to be quite an impressive one at that. The programs has been dubbed 'Hydra' and it will involve the building of a submarine capable of carrying unmanned aerial vehicles (UAVs) and unmanned underwater vehicles (UUVs) in a stealthy manner into battle zones.
DARPA had the following to say about the air vehicle payload:
"The air vehicle payload will feature encapsulated air vehicles that fit into the standard Hydra modular enclosure. The air vehicle payload that will be ejected from the mothership, float to the surface, launch, fly a minimum range, and conduct several different types of missions."
With regards to undersea payloads:
"Undersea payloads will launch, dock, and recharge from the mothership and collect intelligence information. After their missions they will download information to the mothership, which will communicate it to command authorities."
DARPA appears to be moving at a rapid pace in developing the project with plans to begin the next stage of development on August 5th. This will involve discussion of field proposals and industry briefings. The ability to launch drones from the sea could prove to be a valuable military tool depending on how it is implemented and it will be interesting to see how this project develops overtime.
You can read more details about the Hydra from the via links below.
[via Suasnews. Gizmodo, DARPA, image via The Guardian]
Related Posts